Our Primary School implements the International Baccalaureate Primary Years Programme (IBPYP) as our curriculum framework which fulfils the needs of students regardless of where they have lived in the world. Through the IBPYP curriculum framework we consistently aim to have learning for all of students to be significant, relevant, meaningful and challenging.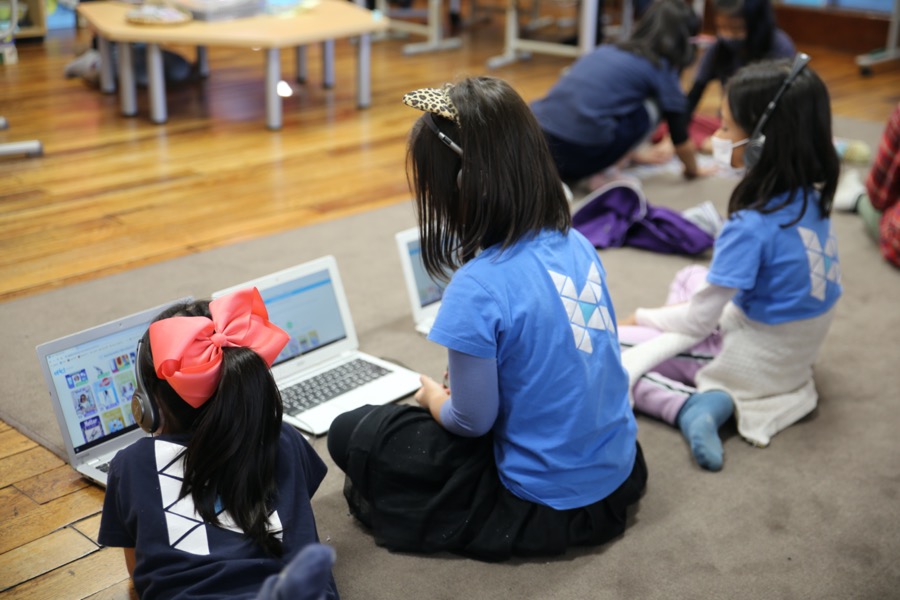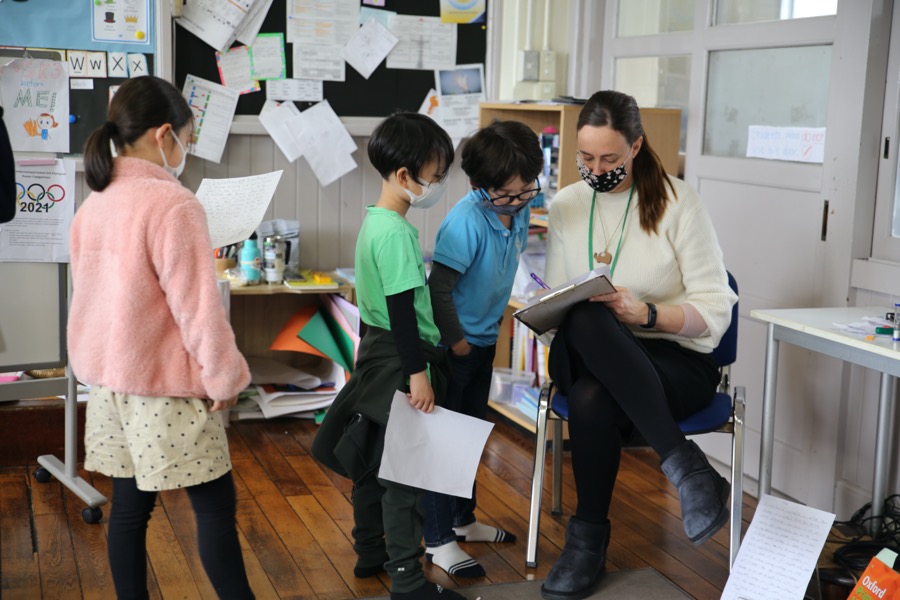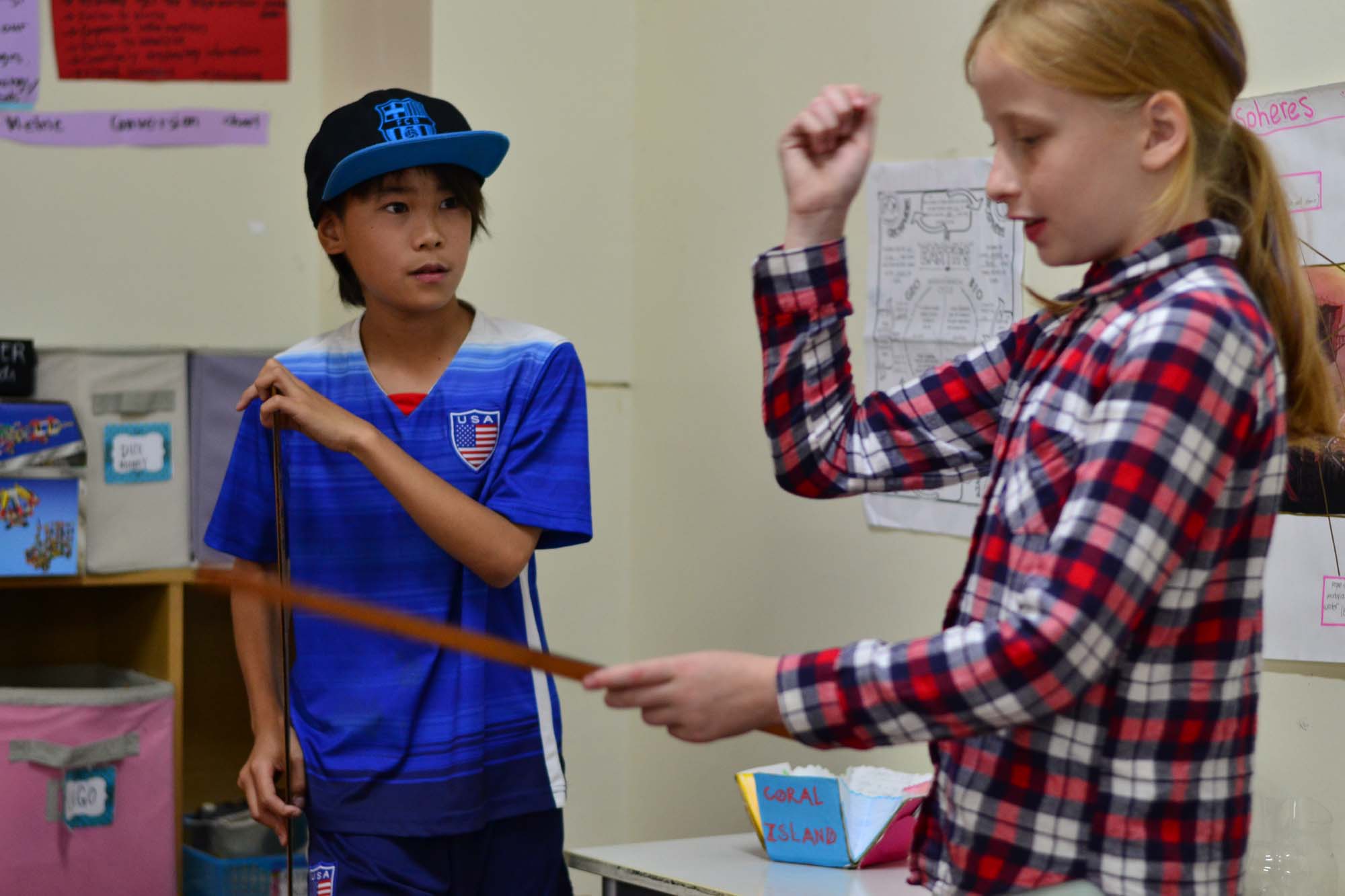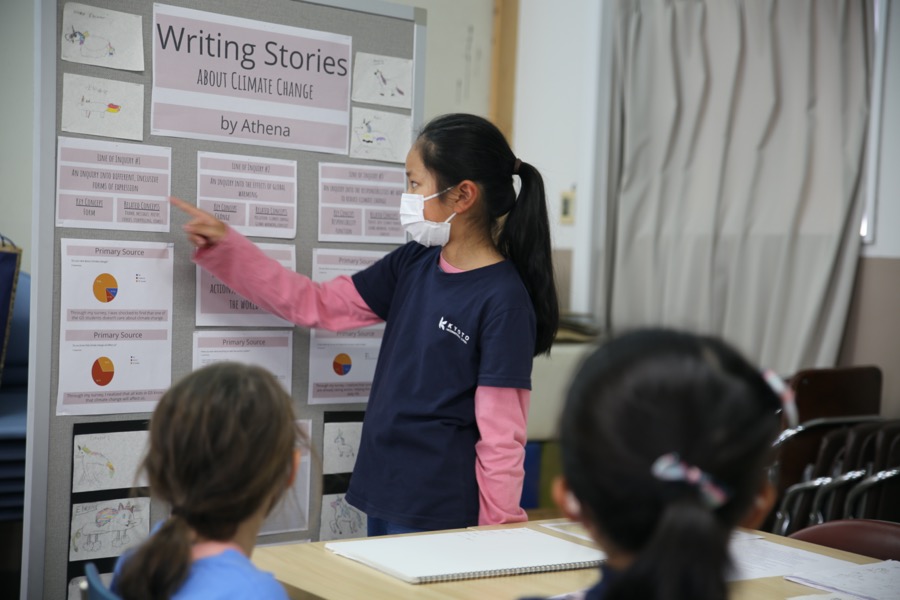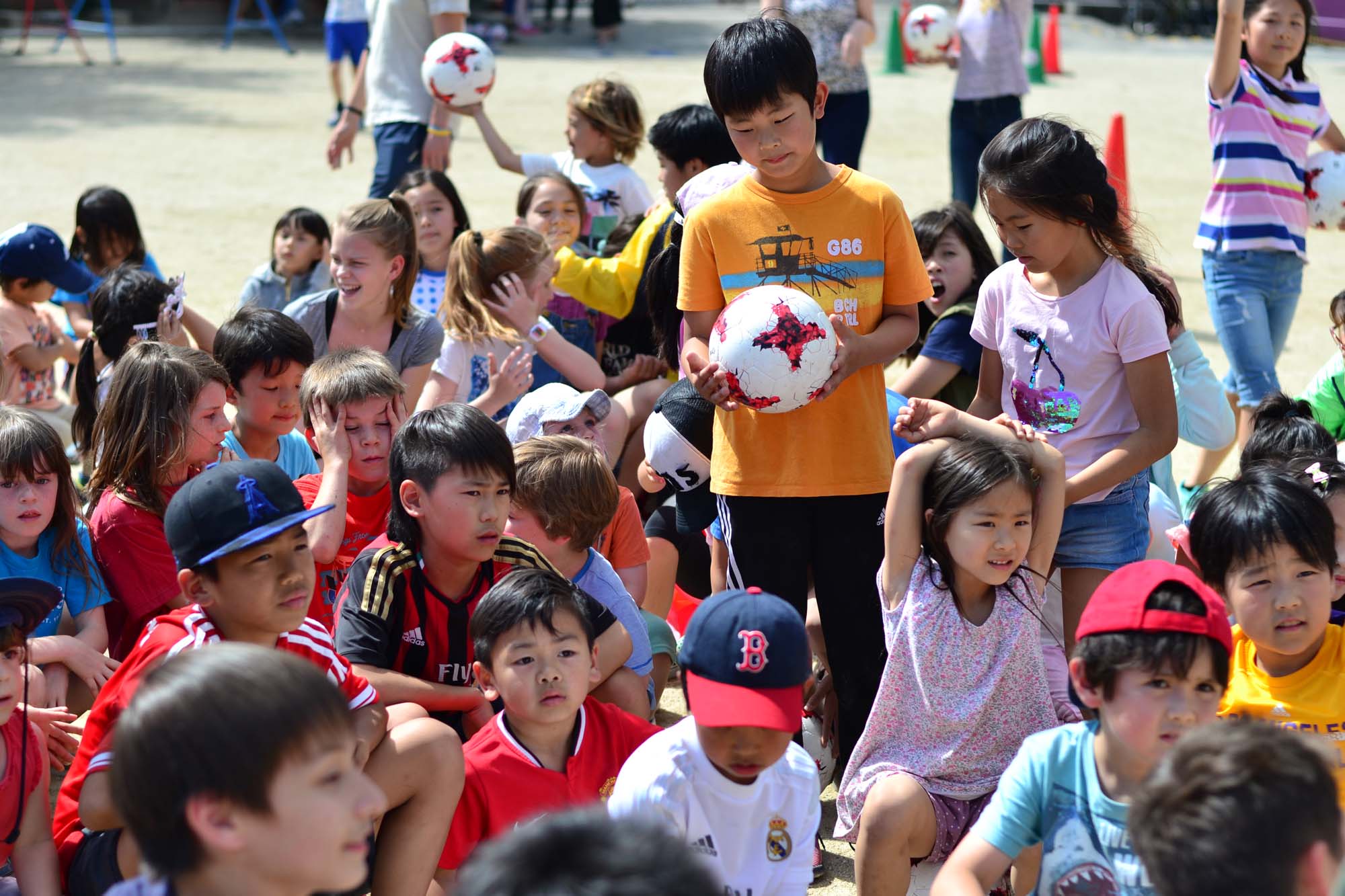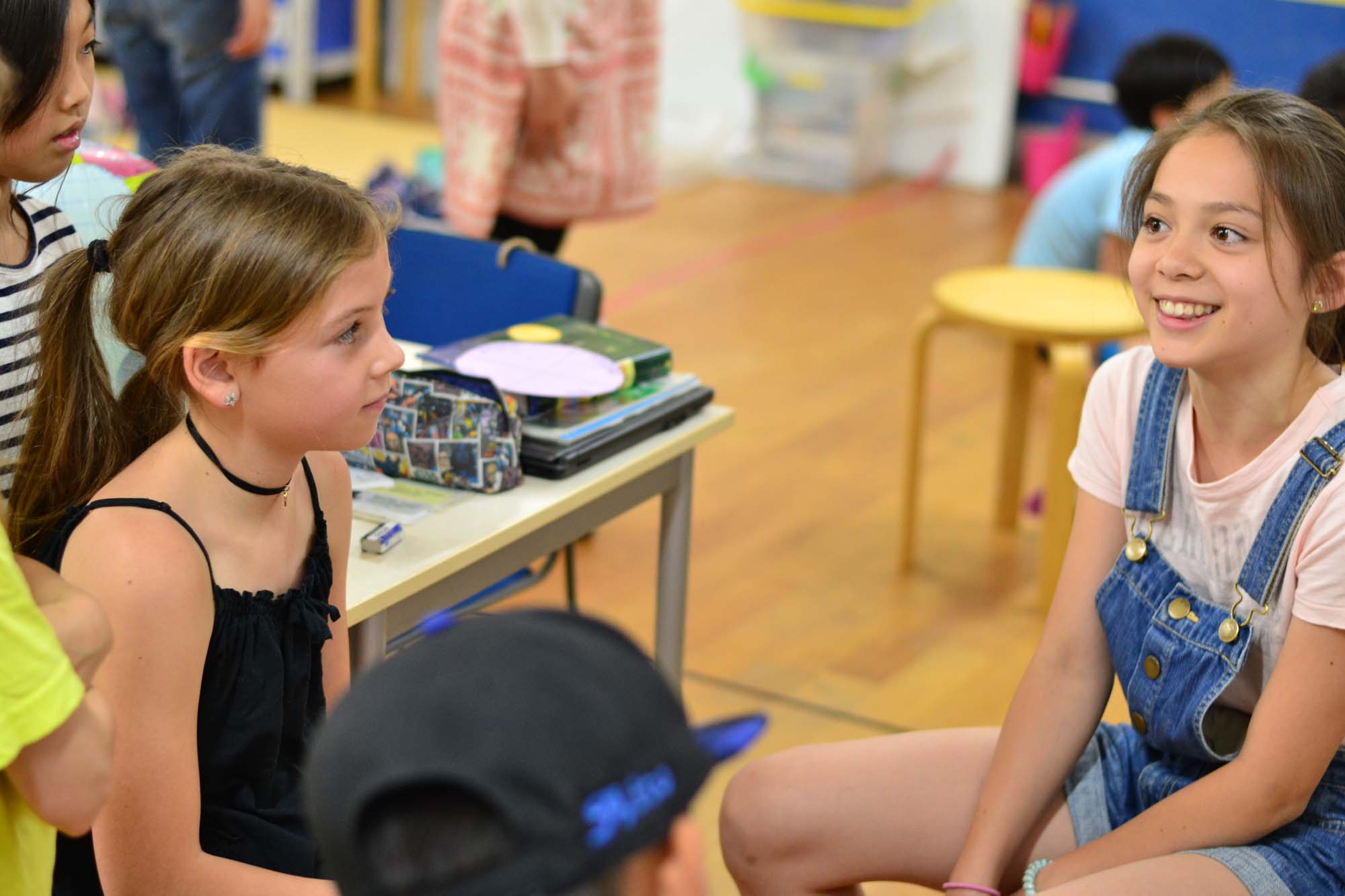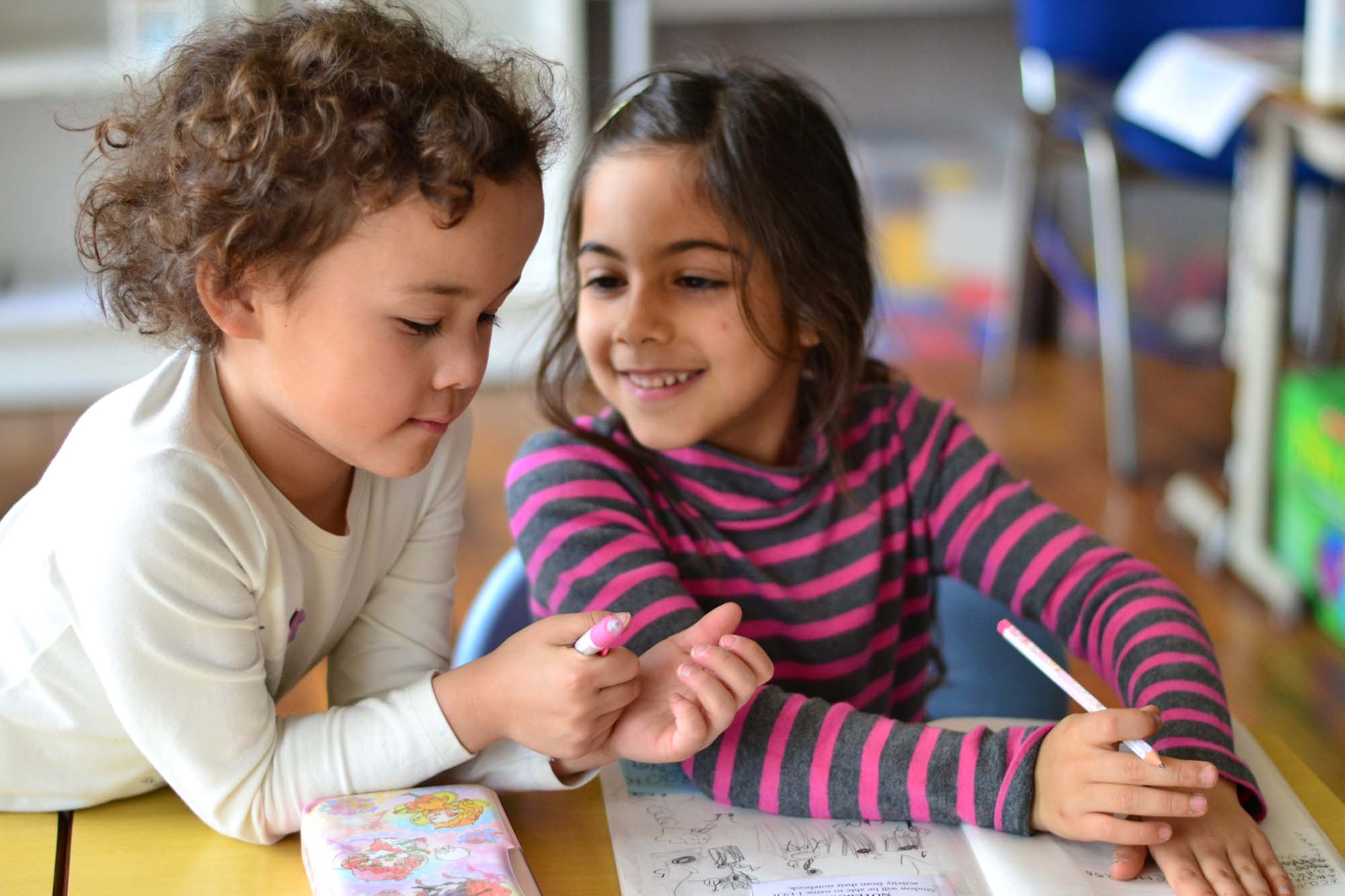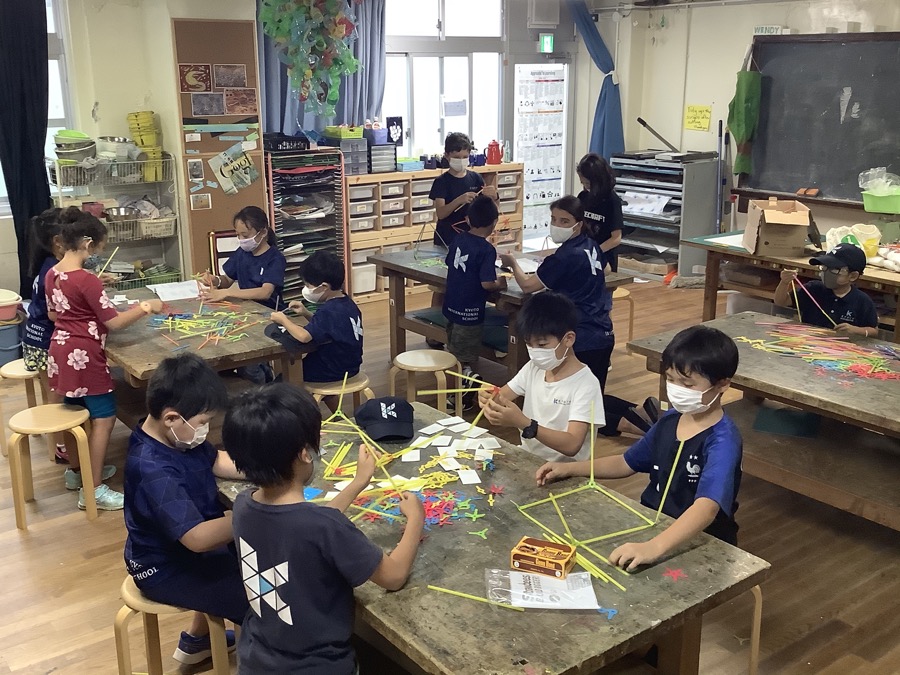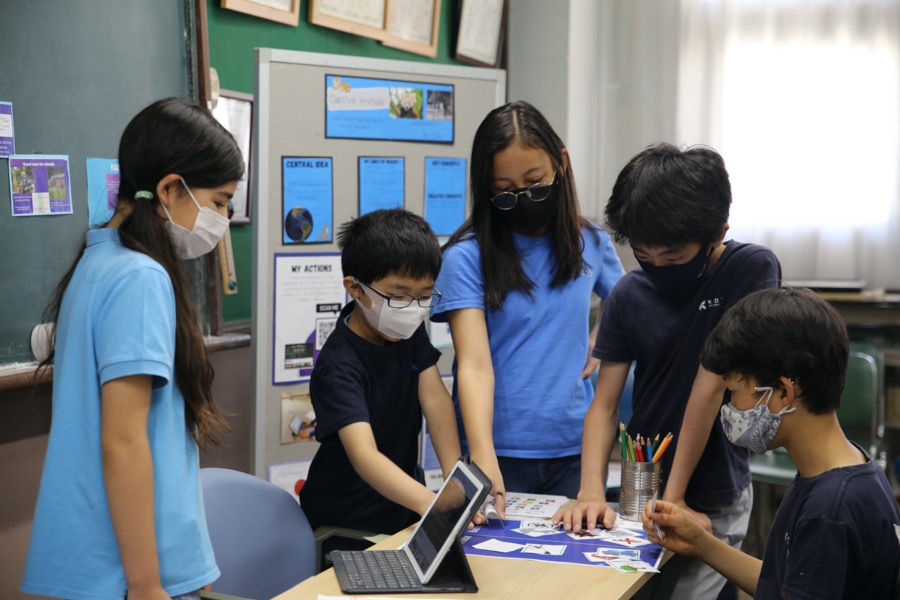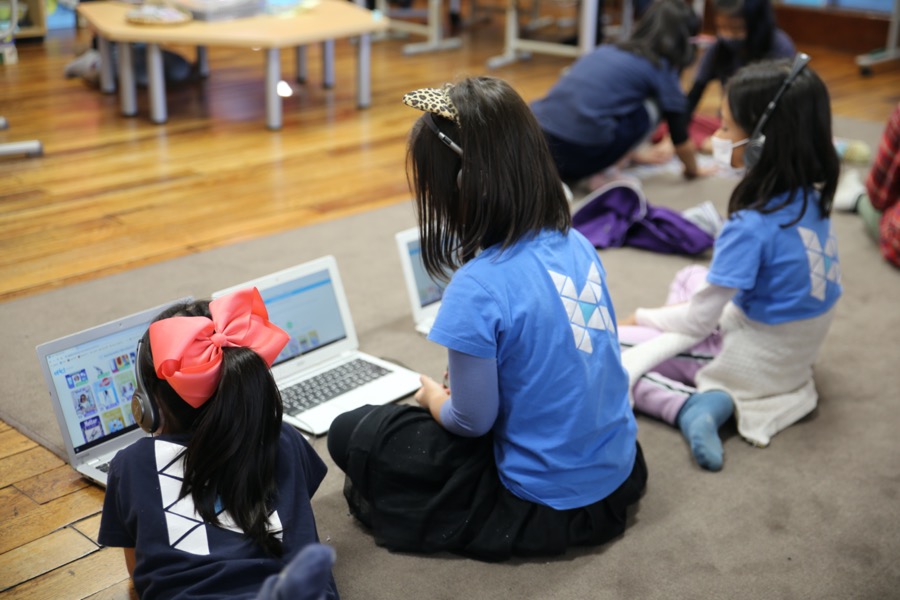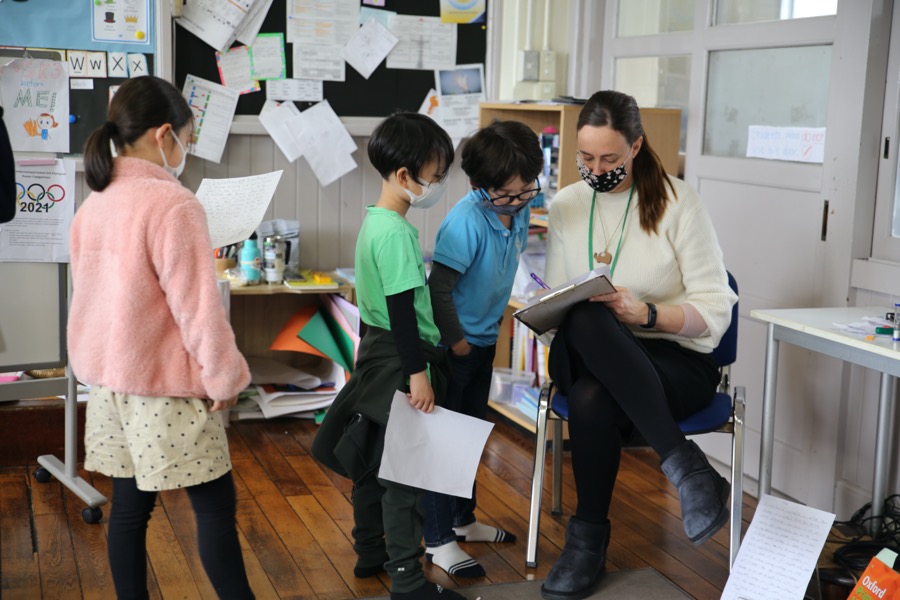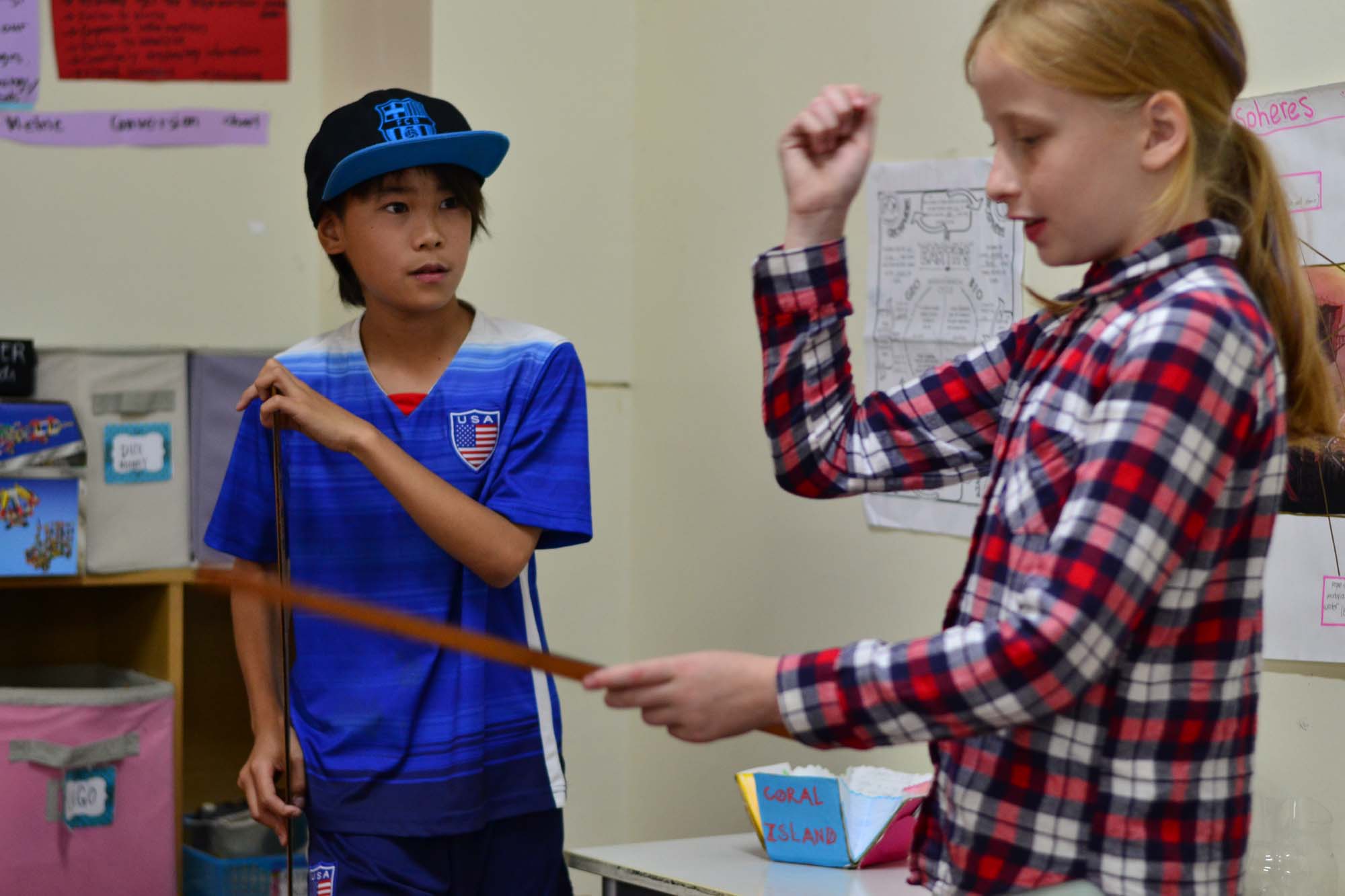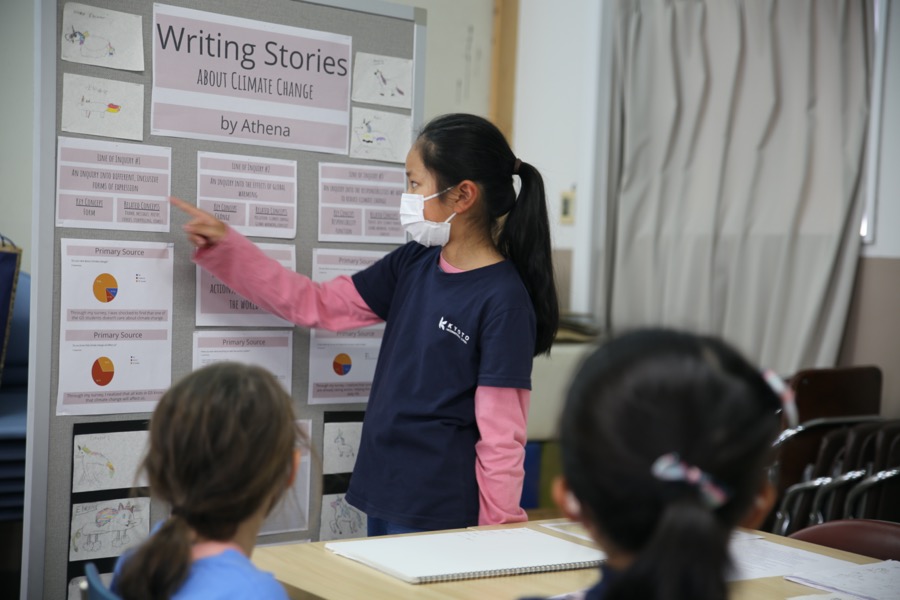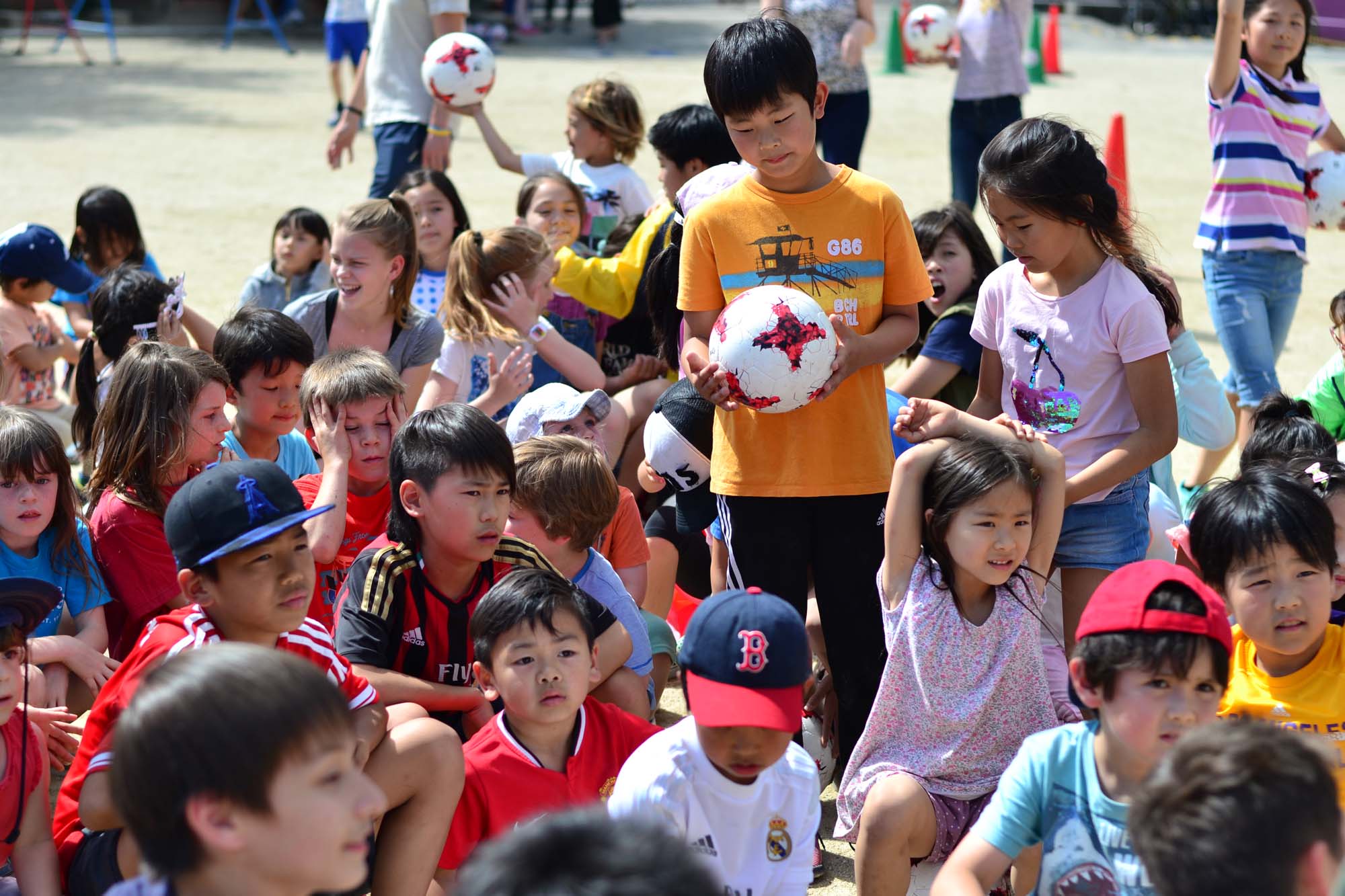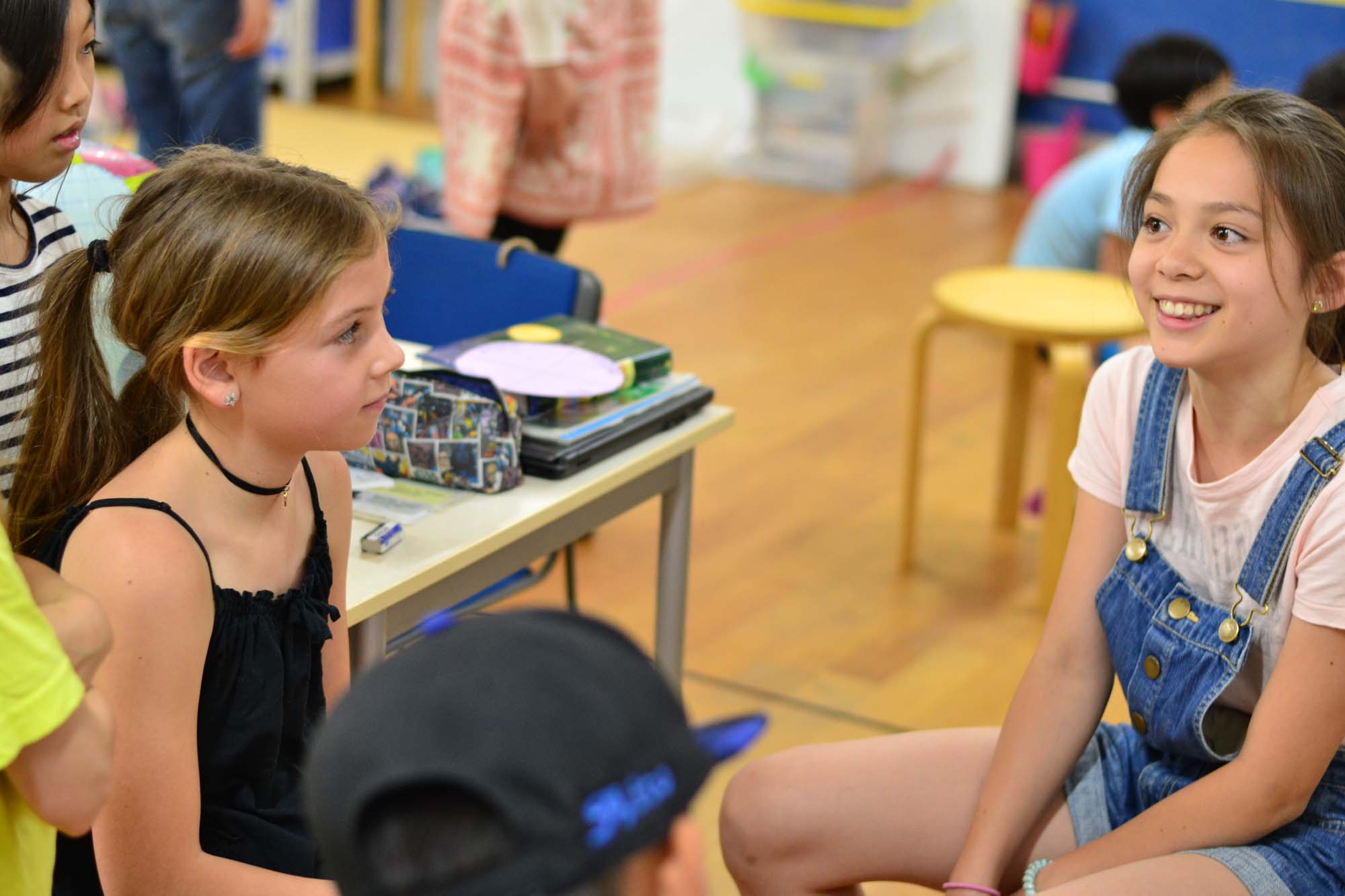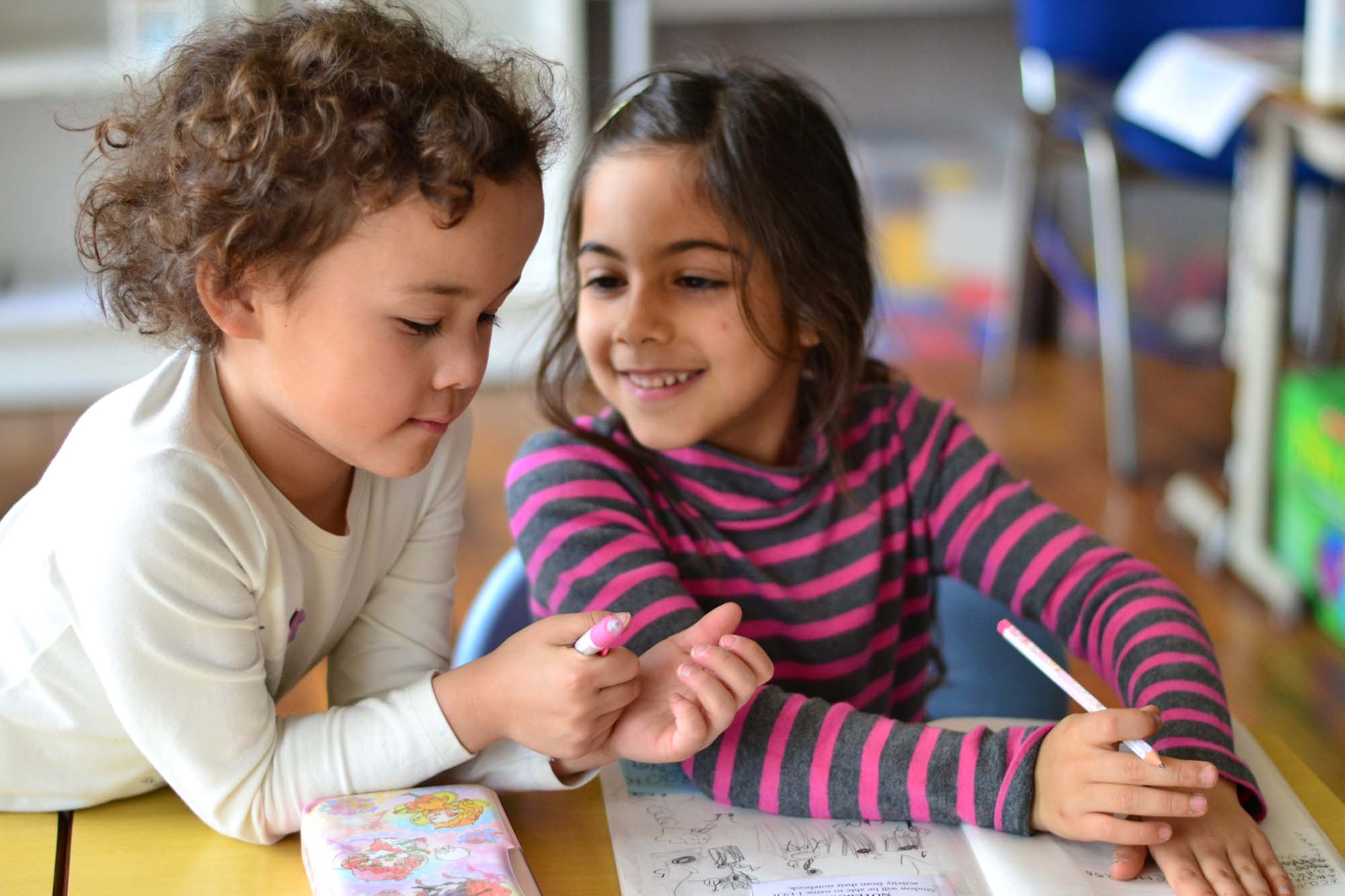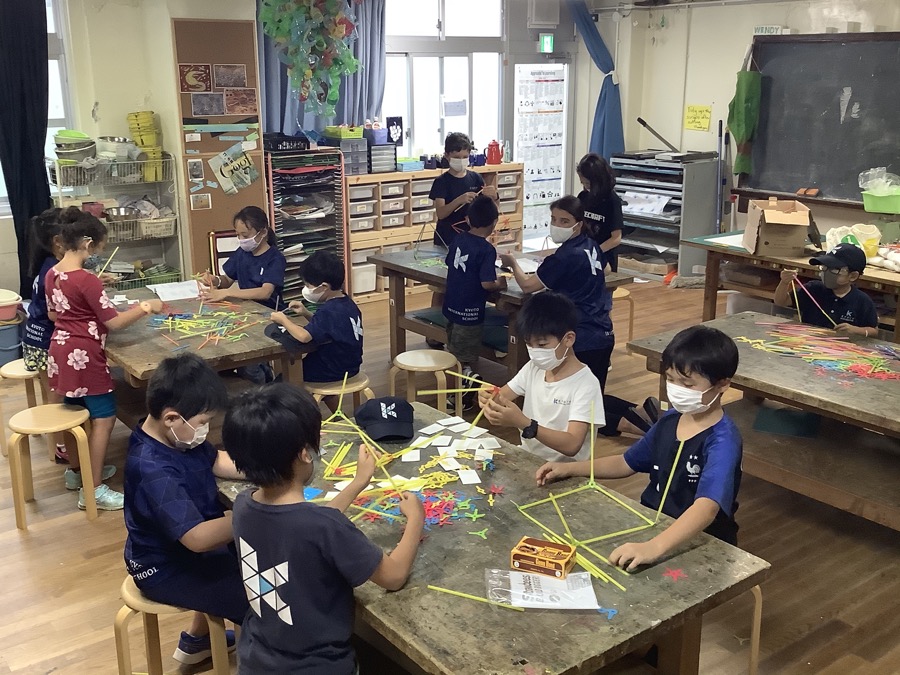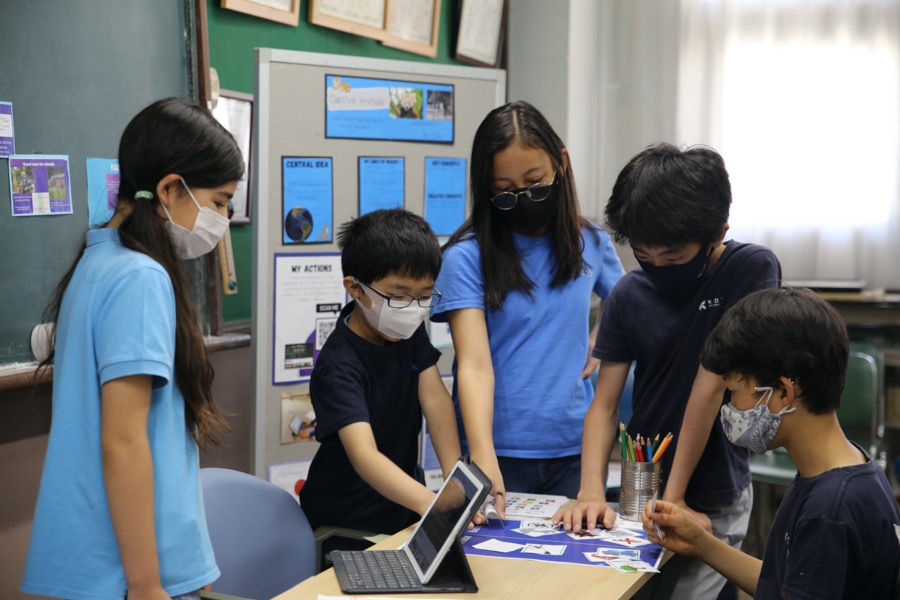 We apply a constructivist approach where students are actively engaged in guided inquiry and are given opportunities to take responsibility for their own learning. It is an active process in which our students are encouraged to construct new understandings from their learning experiences. We strive to help our students to become lifelong learners, via providing learning experiences which are planned to develop approaches to learning: thinking skills, self-management skills, social skills, research skills and communication skills.
---

School Curriculum
Our learning expectations for all PYP level and subject area.
Intro to the PYP at KIS
---

Apply Now
Information about our application process.
---
KIS-Program-of-inquiry-One-Page-1

What is the IB Primary Years Programme?
Here is a video made by the IBO to give a picture of the programme.
What is the PYP