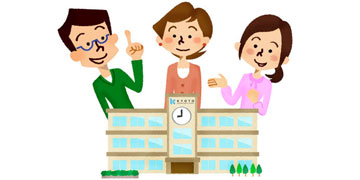 Parent Teacher Association
As a collaborative and supportive community, we welcome activities lead by PTA in a variety of forms. Please see the PTA Constitution here.
Purpose
The purpose of the PTA is to support the school's mission of being a fun and collaborative community. Through various activities, the PTA aims to:
develop and deepen relationships amongst community members;
assist the running of school events
fundraise money for educational equipment
Finances
PTA fees are collected each year (3000 yen per family) to support various PTA activities. All PTA finances are controlled by the PTA Executive Committee.
PTA Meeting
The PTA has been meeting via Zoom this year. The dates and times are published in the Shimbun and in posts on this Portal. Parents are welcome to join, see the portal for Zoom link.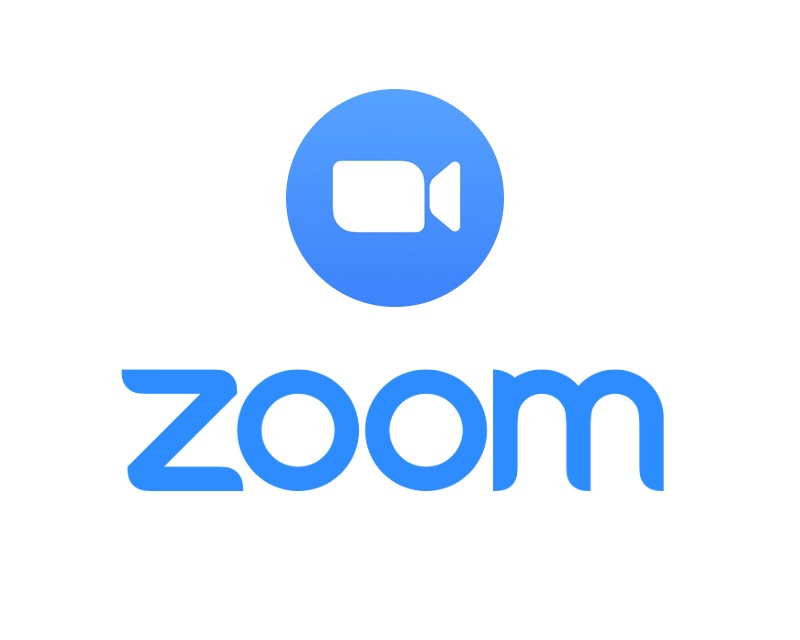 ---
Life in Kyoto, Japan
For members of our community!