We offer a range of co-curricular activities each day for students from Early Learning 3 and above.
Activities offered by KIS teachers are free for KIS students. These activities are usually focus around the creative arts (eg: choir, drama, photography, film making, visual arts).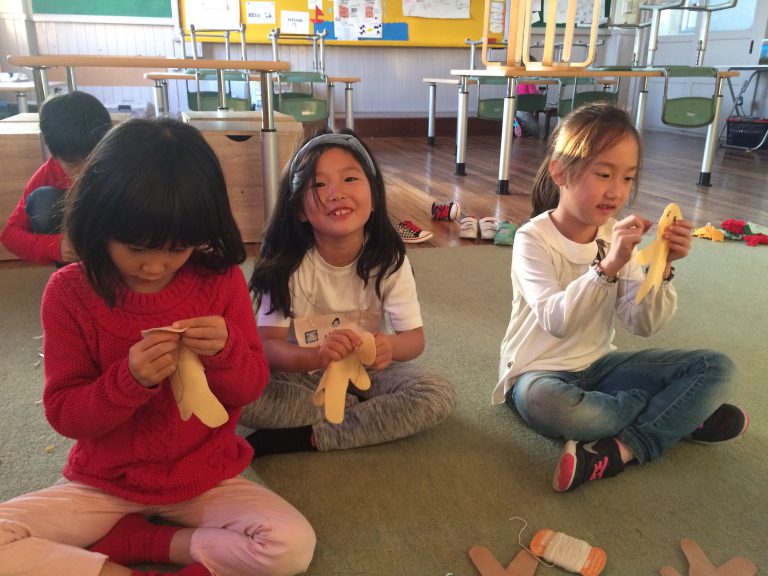 We also offer activities which are run by outside providers. These activities incur an extra fee. These activities include soccer (run by FC Kosmos), ikebana (run by Ikenobo), piano and vocal lessons.