We offer a range of extracurricular activities each day for students from Early Years 2 and above.
Activities offered by KIS teachers are free for KIS students. These activities provide students with experiences within a range of areas such as gardening, reading, board games, photography, dance, fitness, STEM, and other areas in support of the PYP Approaches to Learning.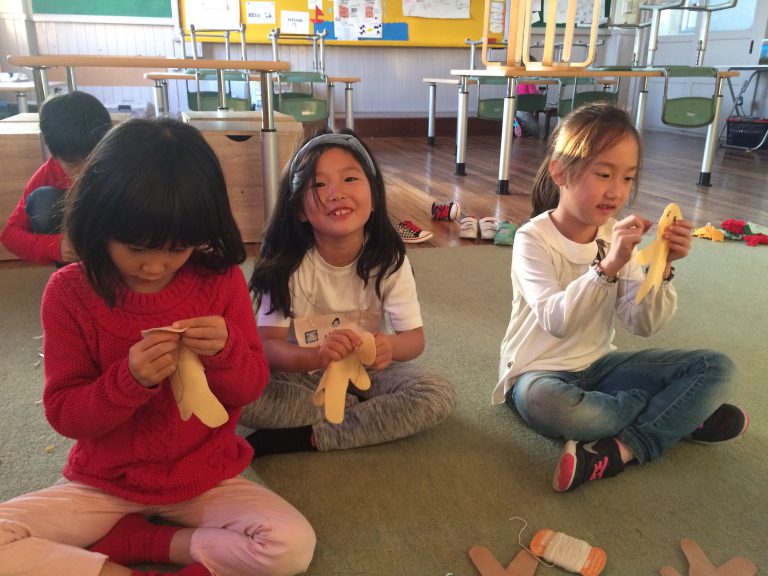 We also offer activities which are run by outside providers. These activities incur an extra fee. These activities include soccer (run by FC Kosmos), ikebana (run by Ikenobo), piano and vocal lessons.