We offer a range of after school activities (ASA) each day for all students.
Bukatsu (clubs) is offered for free by Kyoto International School teachers for enrolled students. These activities provide students with experiences within a range of areas such as gardening, reading, board games, photography, dance, fitness, STEM, and other areas in support of the PYP Approaches to Learning.
Bukatsu is available 3:30 to 4:30 on Monday, Tuesday, Thursday, Friday for 12 weeks each semester. Please note that there are no Bukatsu options on any Wednesday.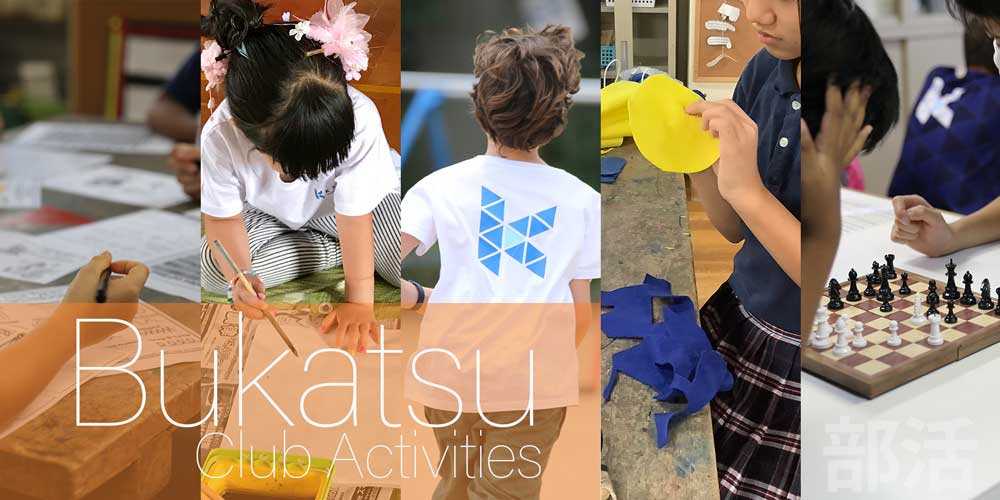 Lessons are paid activities, which are run by outside providers and teachers. These activities include aikido, dance, coding (run by Kyoto Lesson), drama, (run by Kyoto Lesson) , soccer (run by FC Kosmos), ikebana (run by Ikenobo), and piano lessons.

Lessons are available daily all-year but vary in price and time-slots.
---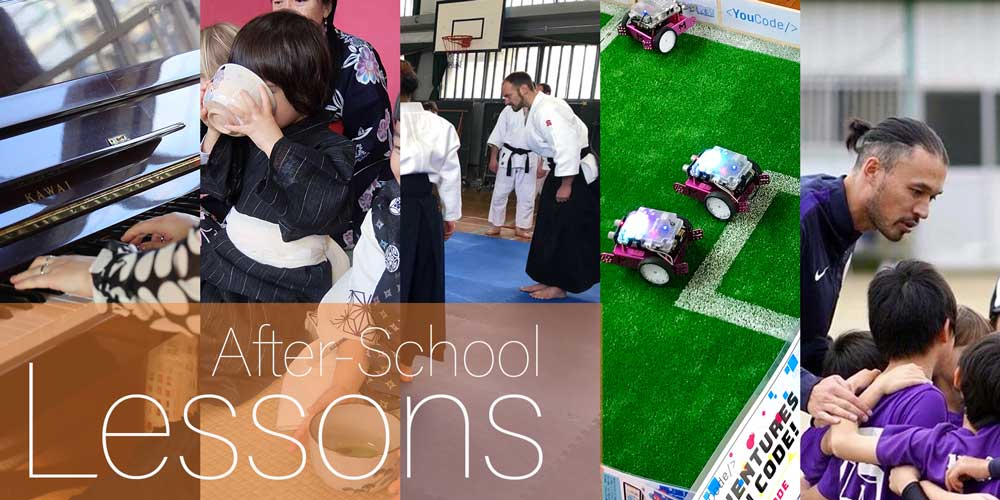 ---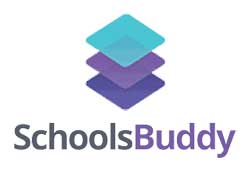 SchoolsBuddy
Parent communication, registration, and fee management tool for all extracurricular activities, field trips, and permission slips.
Soccer Club