We firmly believe that first-hand experiences provide the best learning opportunities. We take advantage of the fact that we are in one of the world's most culturally rich cities. We provide many opportunities for our students to experience learning outside the classroom throughout the year.
Kyoto International Manga Museum
Kyoto Kanji Museum
Kyoto Railway Museum
Nishijin Textile Museum
Keage Water Treatment Plant
Hokubo Clean Centre
Kyoto Aquarium
Chado Research Center Galleries
Each year our Primary classes spend two nights at Hanase Yamano-ie in the Kyoto mountains.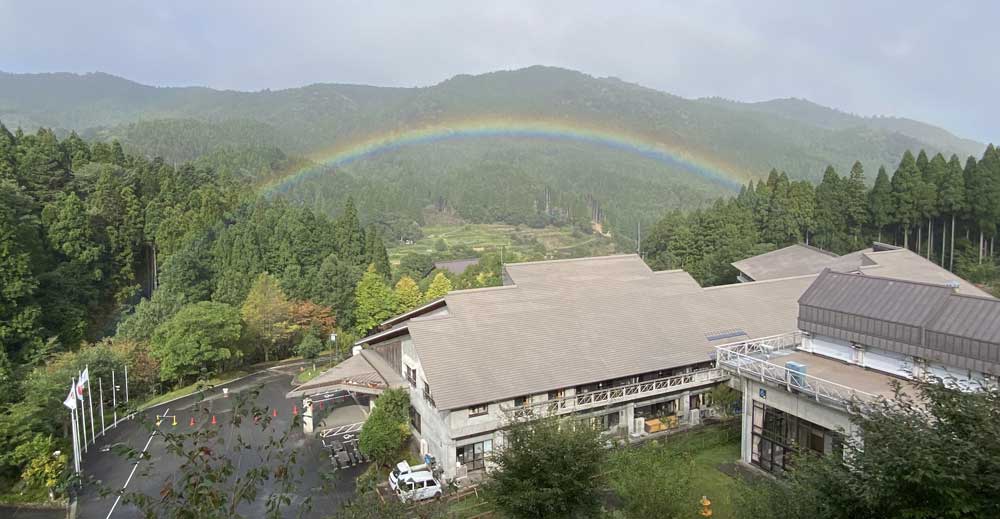 Our Middle School students visit a sport and recreation camp in Hakuba, participate in a Japanese cultural trip in Nara or Hiroshima, and lead a service trip.