Our Executive Board members serve as guiding leaders, who are responsible for ensuring that the school has the strategic vision and financial means to reach its aim to inspire active learners and develop global citizens.
Membership on the Executive Board is an unpaid, volunteer position, except for the Principal who is also a board member.
The Executive Board meets once or twice each month. Executive Board membership term length is two years with the possibility of renewal.
Current Executive Board Members for the 2023-24 academic year:
Co-chairs, Martin Roth & Hillary Pedersen, Myles Jackson (Principal), Makoto Yamamura, Erin Noxon, Lara Sinapayen.
(See profiles below.)
Roles of the Executive Board:
develops strategy, policy and direction
prioritizes and approves the budget after consultation with Trustees
establishes the vision that reflects the overall goals of the community, staff, and the board.
makes decisions on school expansion and closure after consulting with Board of Trustees
approves pre-decided components of operations including the school calendar and adopting new curriculum programmes
evaluates the Principal
Board of Trustees
The main function of the Board of Trustees is to provide advice, perspective, and assistance to the Executive Board when solicited. Trustees are viewed as ambassadors of KIS and their involvement may be widely known to people outside the community. Trustees offer their experience and expertise to strengthen the decision-making process. Unlike the Executive Board, the Trustees do not have the authority to vote on affairs, nor legal fiduciary responsibility for the school.
---
KIS Executive Board Member Profiles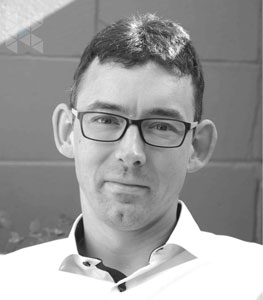 Martin
Roth
Board Chair - Executive Board
Martin Roth is a KIS community member and parent since 2019, when he moved to Kyoto with his family to assume an associate professorship in Ritsumeikan University's Graduate School of Core Ethics and Frontier Sciences. His research focuses on videogames, digital space and Japan. Martin served as co-chair of the PTA from 2019 to 2020. He joined the Board of Executives in 2021.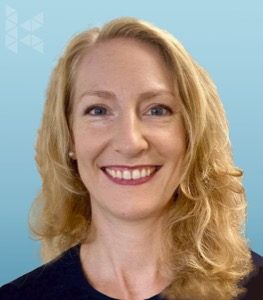 Hillary
Pedersen
Vice Chair - Executive Board
Hillary Pedersen is a native of Seattle, U.S.A. and has been a KIS community member since 2016. Since coming to Kyoto in 2006 to research and teach Japanese religious and visual culture, she has been involved in various committees promoting internationalization of the city.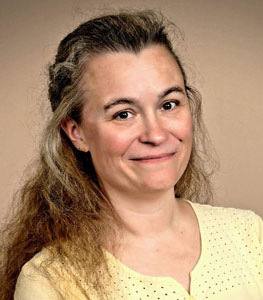 Erin
Noxon
Erin Noxon has been a KIS community member since 2014 when she started a USA Girl Scouts Overseas troop at KIS. She has lived in Kyoto since 2013 with her family and is a teacher at a public high school. She has a doctorate in educational technology and researches global education in blended learning environments. She joined the executive board in 2022.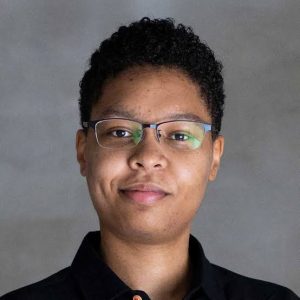 Lana
Sinapayen
Lana is a French researcher working in various fields related to AI, biology, and evolution. She moved from Tokyo to Kyoto in 2020, and has since been working closely with local schools and artisans. She joined the board in 2023.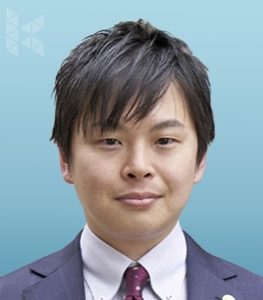 Makoto
Yamamura
Finance Committee Member
Makoto Yamamura has been a member of the Executive Board since 2019. Born and raised in Kyoto, He completed his Bachelor degree in Adelaide, Australia, J.D. degree in Kyoto and second degree in law in New York, USA. Admitted to practice law in Japan and the State of New York. He currently works as a lawyer for a law firm in Kyoto mainly dealing with business legal matters. With his international background, he also strives to provide legal services to non-Japanese speaking individuals in Japan to protect their rights. He hopes that KIS is growing to be a hub for international education and cultural interaction in the heart of this historic city.