Students are provided with regular opportunities to engage in long-term inquiry projects. This student-directed style of learning allows our students to apply their knowledge, skills, and understandings to contexts of their own choice. Teachers support students through these projects, facilitating student agency throughout the process.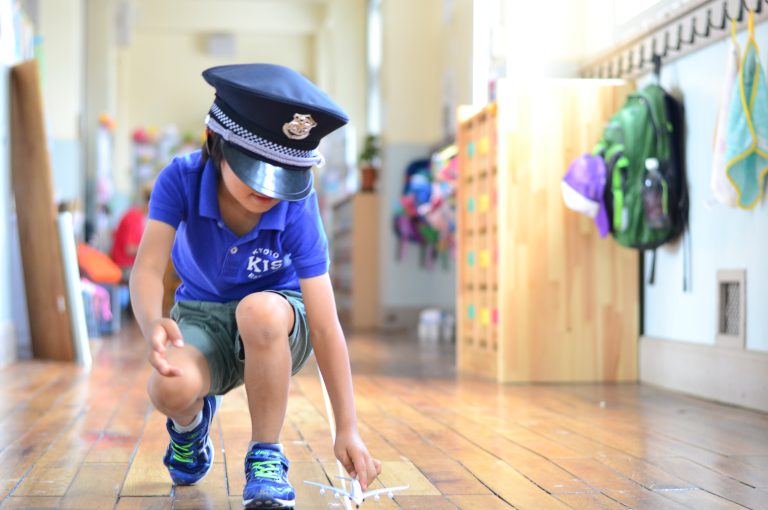 I like passion projects because you can get better at thinking, you can make pictures in your mind and try to get to the goal. You can collaborate with a friend.
People should try doing passion projects because firstly, you can learn from your mistakes by doing things again and again. For example, I've been doing this since Grade 1 and I am getting better at solving problems. Secondly, you can make what you want to make, for example, building vehicles, creating songs or making towers. This helps you figure out what you like to do and think about what you could do as a job in the future.
I think passion projects grow students' brains so I recommend teachers to change their minds to have passion project time so there's fun learning. The first step to do this is to make time for passion projects during the day.

– Yuto, Grade 3 student (2017)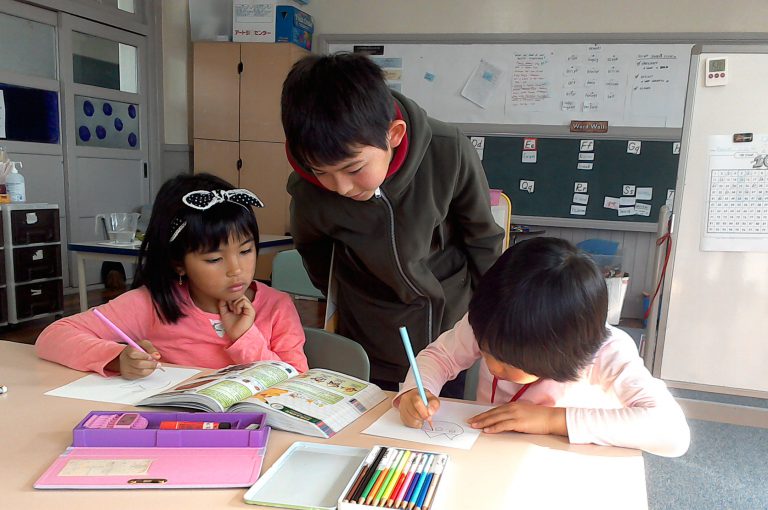 Our teachers are also provided with opportunities throughout the year to explore their own passion projects to strengthen their pedagogical understandings.