---
2020 Summer Camp
Registration for former students, Saturday School students, and Non-KIS students is now available.
Dates: June 29th (Monday) to July 17th (Friday)
First week: June 29 – July 3
Second week: July 6 – 10
Third week: July 13 – 17
The 3 week program is all about providing students with an engaging and fun experience. The focus of the camp is to make sure students are engaged in fun and interesting learning activities based around a theme.
There normally is at least one theme related field trip outside of the KIS campus each week. The destinations and times will be confirmed at a later date.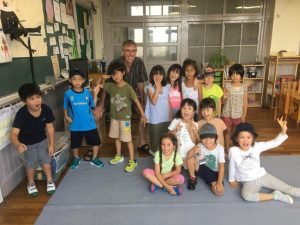 Quick Overview
Monday to Friday (9 am to 3 pm)
Students are placed in their appropriate course according to their age. 3 years old (as of 1 Feb. 2020) up to Grade 6.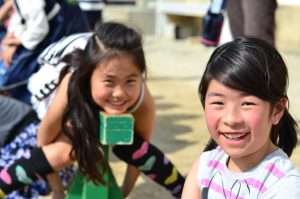 2020 Program Costs
Former KIS students and Saturday School students:
¥70,000/2 weeks

¥100,000/3 weeks
Non-KIS Students:
¥80,000/2 weeks

¥110,000/3 weeks
*Minimum 2 weeks participation required*
Former students, Saturday School students, and Non-KIS students can use the above form to register. Currently enroled KIS students will be provided a separate registration form via email newsletter.