---
2020 Summer Camp
Summer School 2020 has completed.
Please stay tuned for Summer Camp 2021 details in early 2021.
Dates: June 21st (Monday) to July 16th (Friday)
The program is all about providing students with an engaging and fun experience. The focus of the camp is to make sure students are engaged in fun and interesting learning activities based around a theme.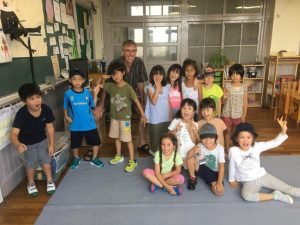 Quick Overview
Monday to Friday (9 am to 3 pm)
Students are placed in their appropriate course according to their age. 3 years old up to Grade 6.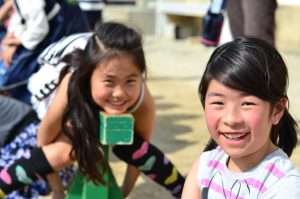 2020 Program Costs
(Subject to change in the 2021 program year.)
Former KIS students and Saturday School students:
¥70,000/2 weeks

¥100,000/3 weeks
Non-KIS Students:
¥80,000/2 weeks

¥110,000/3 weeks
*Minimum 2 weeks participation required*