Kyoto International School (KIS) has been serving the beautiful city of Kyoto since 1957. The school is accredited by the Western Association of Schools and Colleges (WASC) and the International Baccalaureate (IB). The school is known for its inclusive sense of community and personalised learning for every student. As a not-for-profit school KIS can channel all our resources into effective learning and developing students who thrive in positively influencing the global community.
Our Vision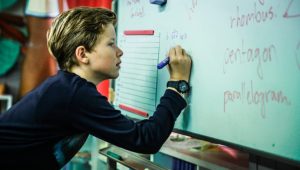 We aim to be a well-known speciality school in the heart of Kyoto city, recognised locally and internationally for providing an exemplary international education.
Our Mission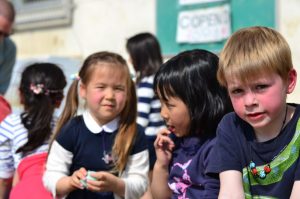 To be a fun and collaborative community that inspires and challenges, enabling students to thrive and take responsibility anywhere in the world.
Our Core Values
Our community holds a set of shared core values that binds all of its members together. These core values are central to learning and provide the school's foundation in Inspiring Active Learners, Developing Global Citizens.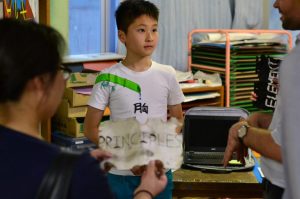 Kyoto International School community members are:
open minded
thinkers
independent
compassionate
Inspiring Active Learners, Developing Global Citizens
Active Learning is….
… a Dynamic relationship and interactions between teachers, students, and the environment
… designed to be Challenging to push learners beyond their abilities
…Engaging for students and focused on issues that are relevant
… develops knowledge, character, and skills in a Positive space
… planned to be Intentional, inspiring, and purposeful
… is a Collaborative effort with students learning to be constructive members of a community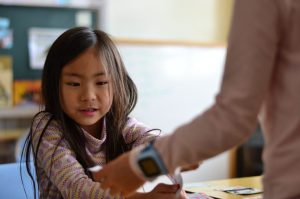 A Global Citizen is someone who….
… is aware of the wider world and has a sense of their own role as a world citizen
… respects and values diversity
… has an understanding of how the world works
… is outraged by social injustice
… participates in the community at a range of levels, from the local to the global
… is willing to act to make the world a more equitable and sustainable place
… takes responsibility for their actions.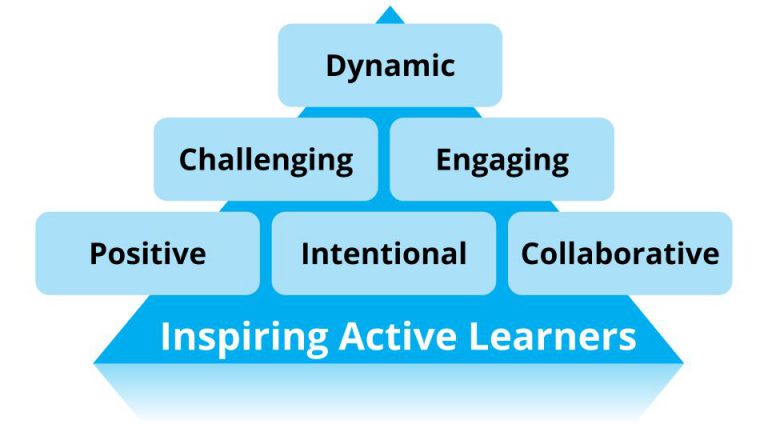 ---