KIS Students finished off the 1st week at school by competing in the Horikawa Regatta.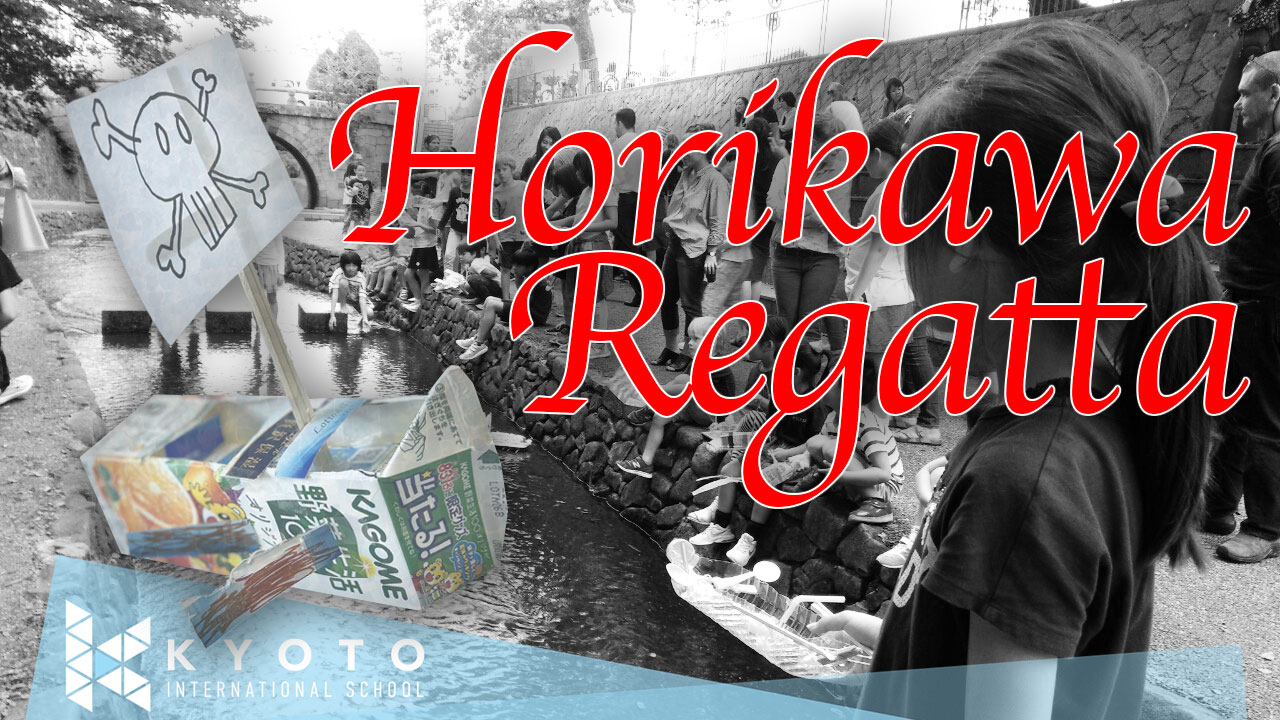 It has been a few years since the KIS Horikawa Regatta was held but the time has come to bring the house event back! Please come and join the students who will be finishing off the first week back to school with a fun community activity. 'Regatta' is defined as a sporting event consisting of a series of boat or yacht races… for KIS it will be handmade boats from Milk/Juice cartons.
When: Friday, Aug 26th, at 10:45 am.
Where: Horikawa River, across the street from Family Mart
Who: Whole school community, parents/guardians and other family members welcome!
Additional Note: Please provide an extra change of clothes as some students occasionally get wet. Everyone attending should wear a mask as we look to have a community time but limit risks of covid transmission. Non-enrolled children or family members are welcome to join but are under parent's care and responsibility.