As a collaborative & supportive community, we welcome activities lead by parent body in a variety of forms. The parent body involved in the various groups listed below are known collectively as the Parent & Community Association (PCA).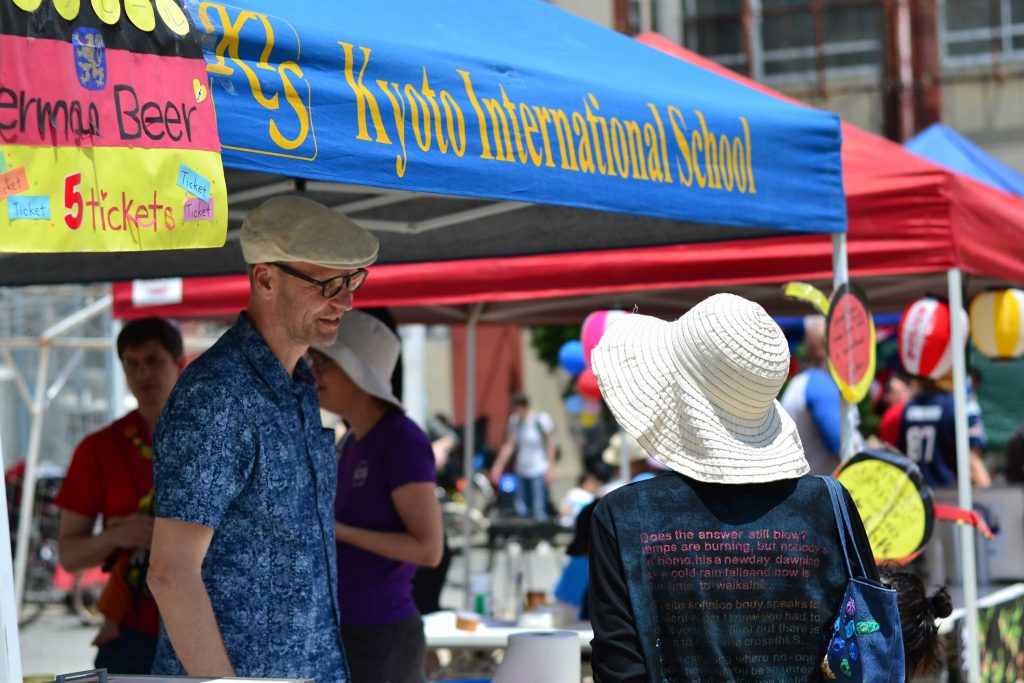 The purpose of the PCA is to support the school's mission of being a fun & collaborative community. Through various means, the PCA aims to:
develop & deepen relationships amongst community members;
support families during periods of transition;
assist the running of school and fundraising events.
The PCA can be contact via pca@kis.ac.jp.