Registration is currently closed.
The 2019 KIS Summer Camp theme is FOOD. Students will explore local and national dishes and styles and learn about the rich food and drink culture that exists in Kyoto.
Summer camp will run from July 1 – July 19.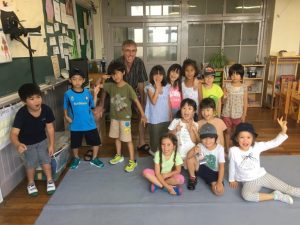 Program Overview
Monday to Friday; 9am to 3pm
Five classes are available. Students are placed in their appropriate course according to their age.
4 & 5-year olds (2 classes)
Grade 1
Grade 2 & 3
Grade 4, 5, & 6
Please note these classes may be adjusted depending on enrollment numbers.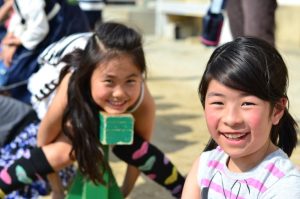 Program Costs
Current and former KIS students:
¥35,000/1 week

¥65,000/2 weeks
¥90,000/3 weeks
Non-KIS Students:
¥40,000/1 week

¥75,000/2 weeks
¥105,000/3 weeks