Registration coming spring 2020
---
2020 Summer Camp
Details and registration will be posted spring 2020.
Dates: June 29th (Monday) to July 17th (Friday)
The 3 week program is all about providing students with an engaging and fun experience. The focus of the camp is to make sure students are engaged in fun and interesting learning activities based around a theme. 
There normally is at least one theme related field trip outside of the KIS campus each week. The destinations and times will be confirmed at a later date.

---
2019 Camp
The 2019 KIS Summer Camp theme was FOOD. Students explored local and national dishes and styles and learn about the rich food and drink culture that exists in Kyoto.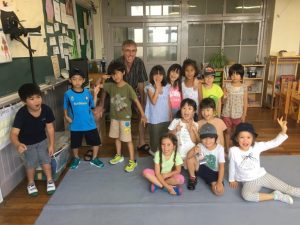 Program Overview
Monday to Friday (9 am to 3 pm)
Five classes are available. Students are placed in their appropriate course according to their age.
4 & 5-year olds (2 classes)
Grade 1
Grade 2 & 3
Grade 4, 5, & 6
Please note these classes may be adjusted depending on enrollment numbers.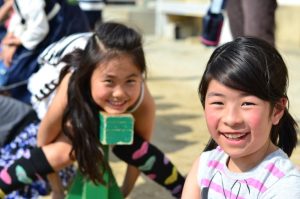 2019 Program Costs
Current and former KIS students:
¥35,000/1 week
¥65,000/2 weeks
¥90,000/3 weeks
Non-KIS Students:
¥40,000/1 week
¥75,000/2 weeks
¥105,000/3 weeks