We are proud to offer an English immersion program for students between 3 and 12 years-old on Saturdays.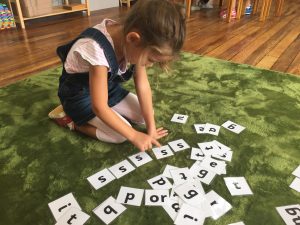 Program Aims
to spark an interest in learning English
to build and support fluency in speaking & listening
to develop presentation skills
to use English as a tool to create new friendships
to create a foundation for further English learning
Program Overview
Saturdays (9am to 3pm)
Courses. Age placement follows the Japanese education system's age placement, which commences from April 1st. Please review our placement chart (Google Doc) for details.
Early Learning: 3-5 years old
Lower Primary: 6-8 years old
Upper Primary: 8-12 years old
*Beginner and Advanced classes available.
Most students are placed in their appropriate course according to their age and levels.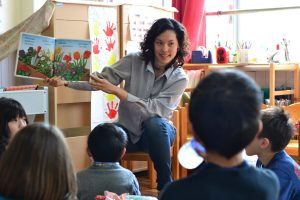 Program Features
levelled courses
experienced, native English instructors
lesson held in a school building (with access to library, gym, music room & art room)
variety of learning experiences (including art, music & PE)
annual events (Halloween, Christmas, Cherry Blossom Viewing & Children's Day)
home learning assignments
report cards (issued each term only for primary courses)
lunch service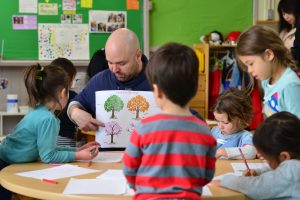 Further Information
Complete an online application form for Saturday School.
Our tuition and fees for Saturday School.
View our program schedule.
Make a reservation for Saturday School visit and tour