Our Early Learning Program is available for students from 3 to 5 years of age. We use the International Baccalaureate Primary Years Programme (IBPYP) to frame our program, aiming to encourage children to develop a love of learning. We believe that children are active, competent, curious, intelligent, expressive and compassionate. These fundamental beliefs inform all of our interactions and engagements with children. The ultimate goal of our Early Learning Program is to allow a space for the child to construct his or her own powers of thinking through all of their expressive, communicative and cognitive languages.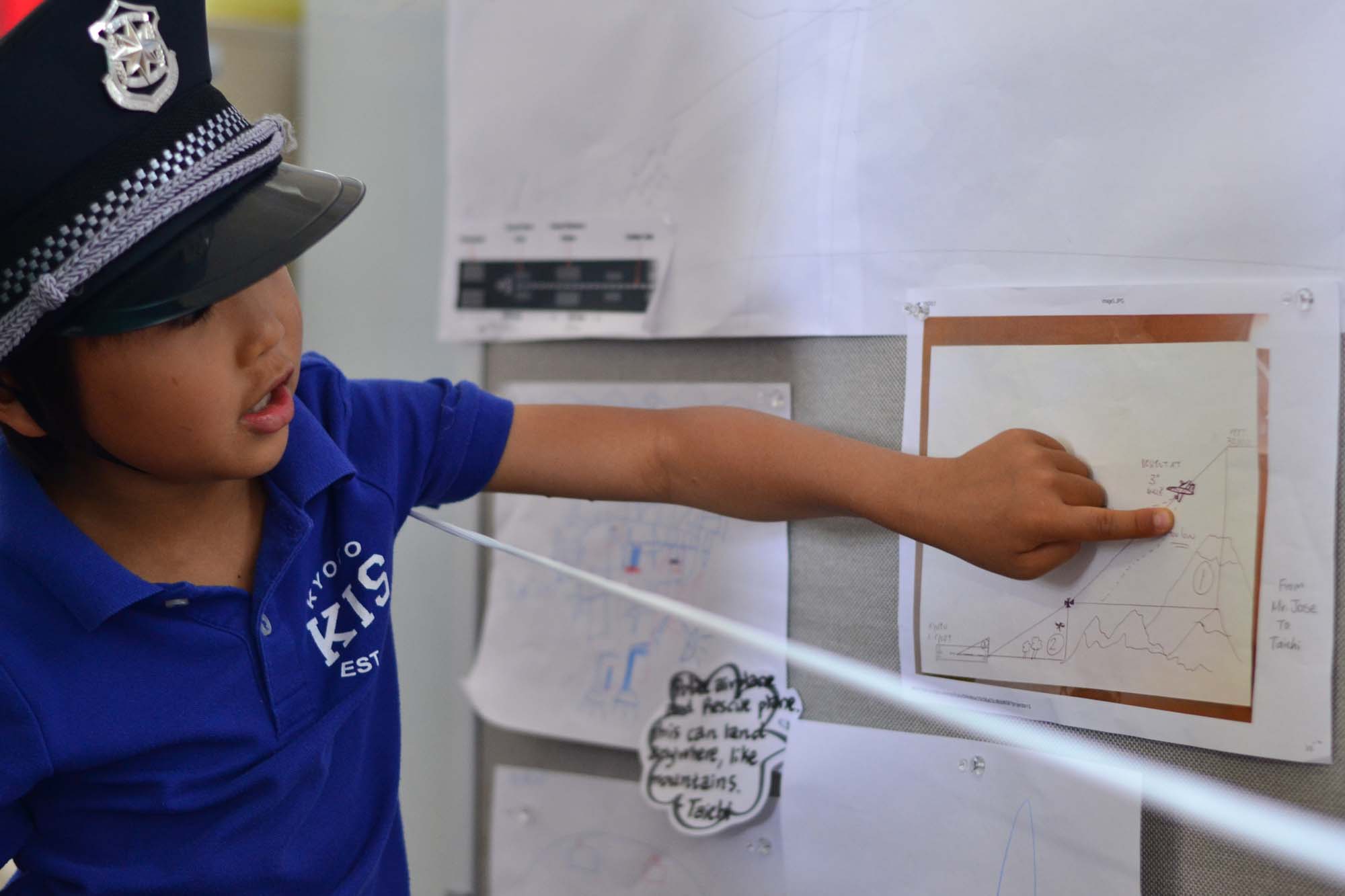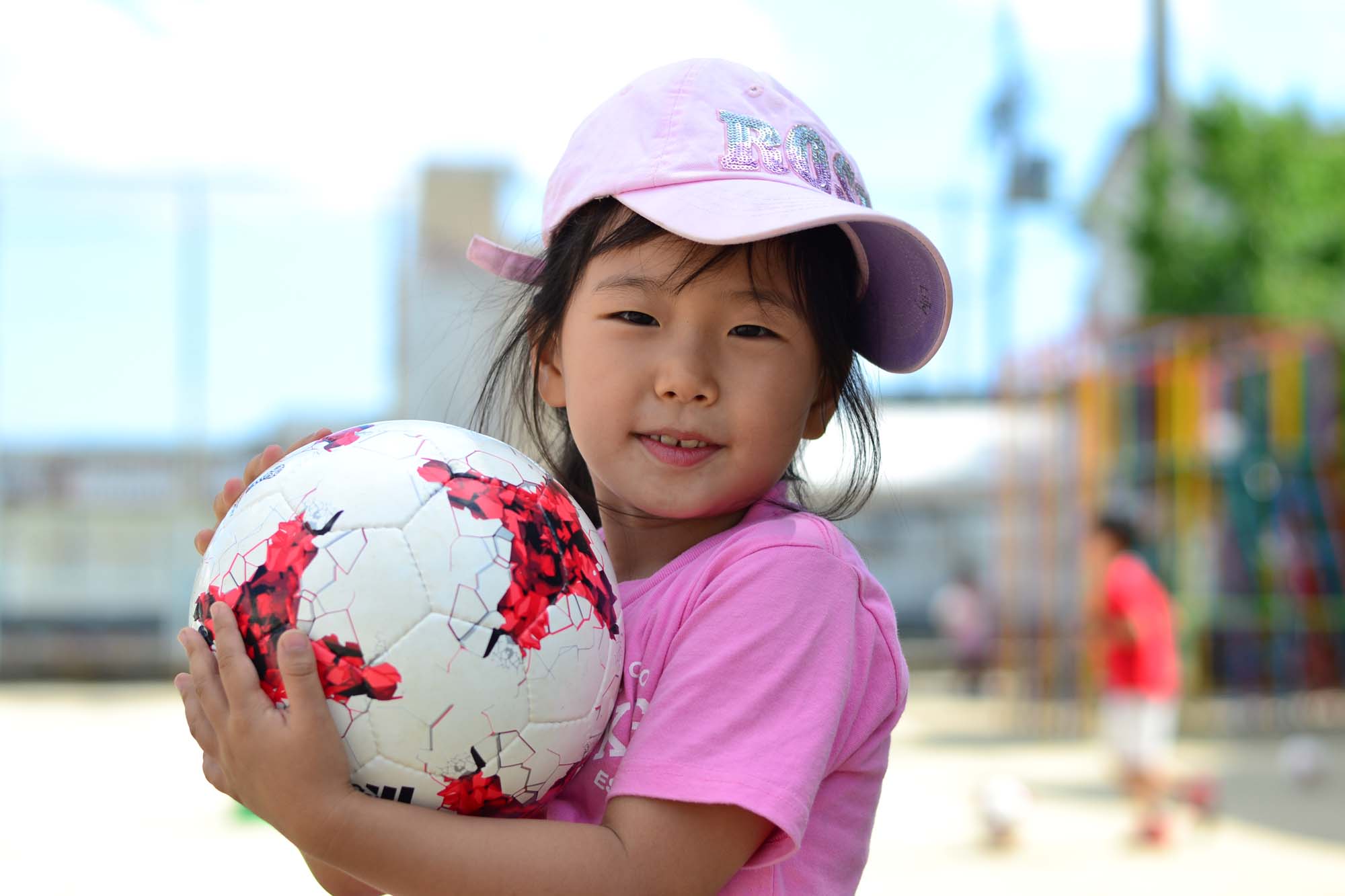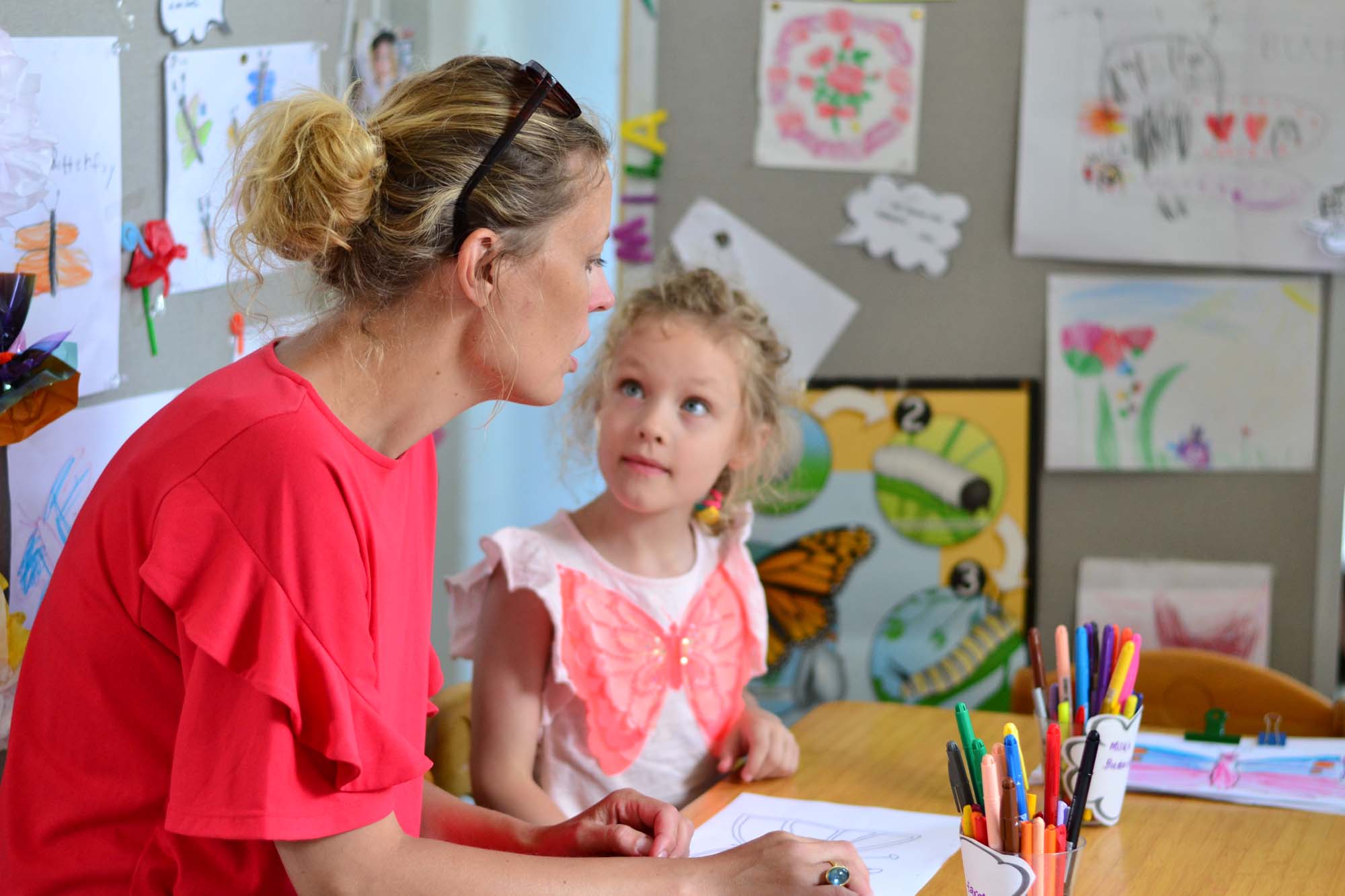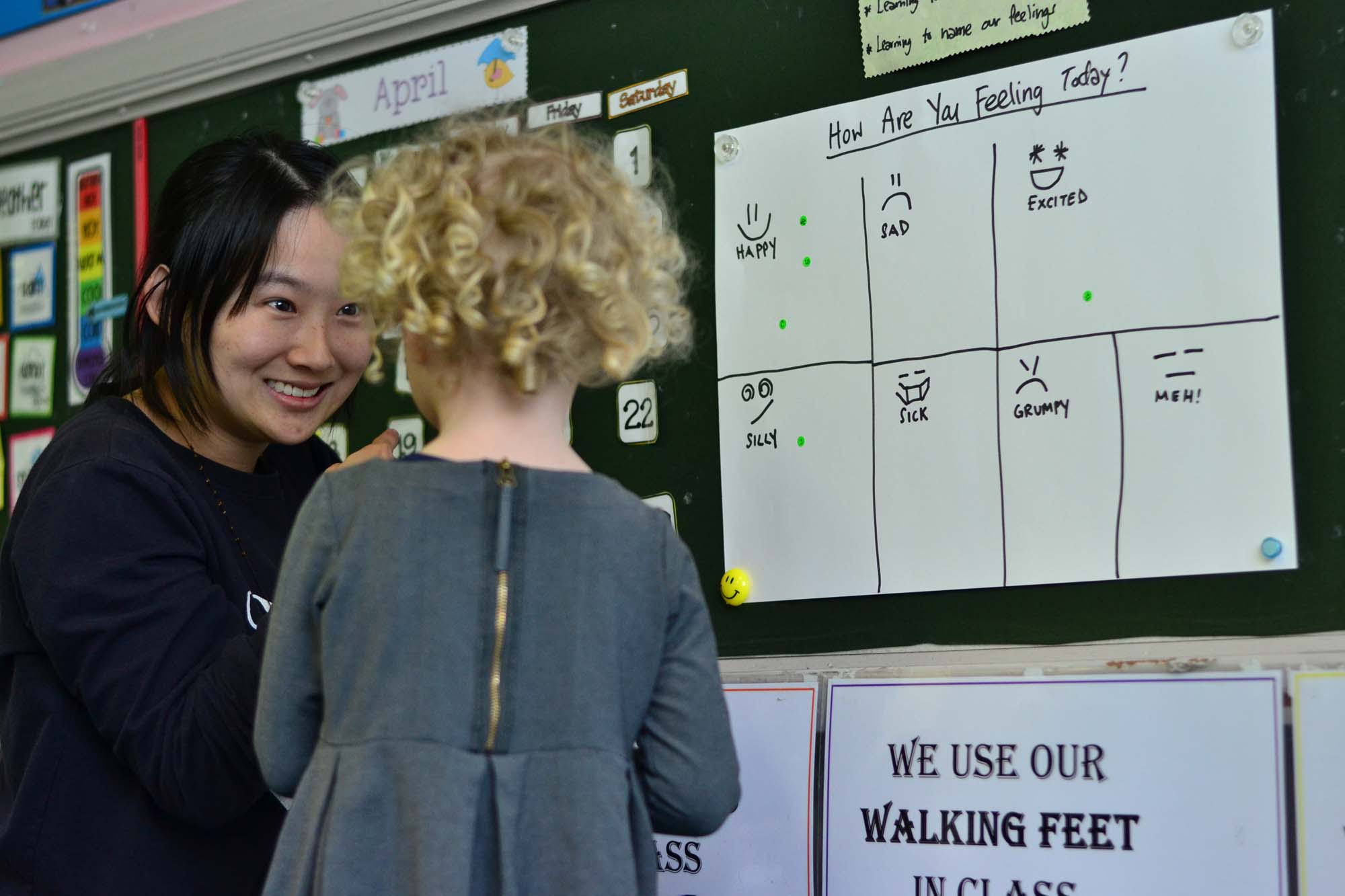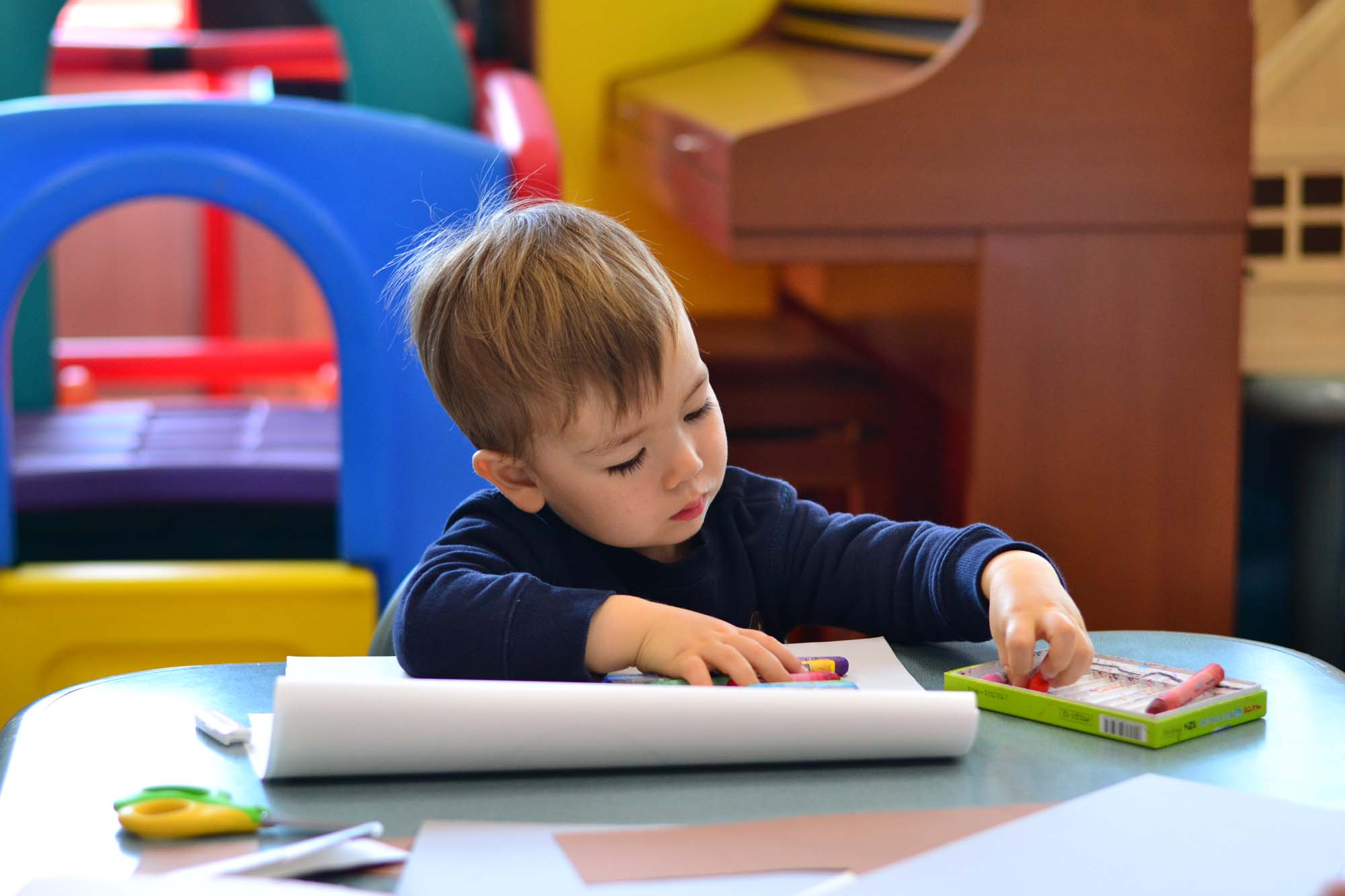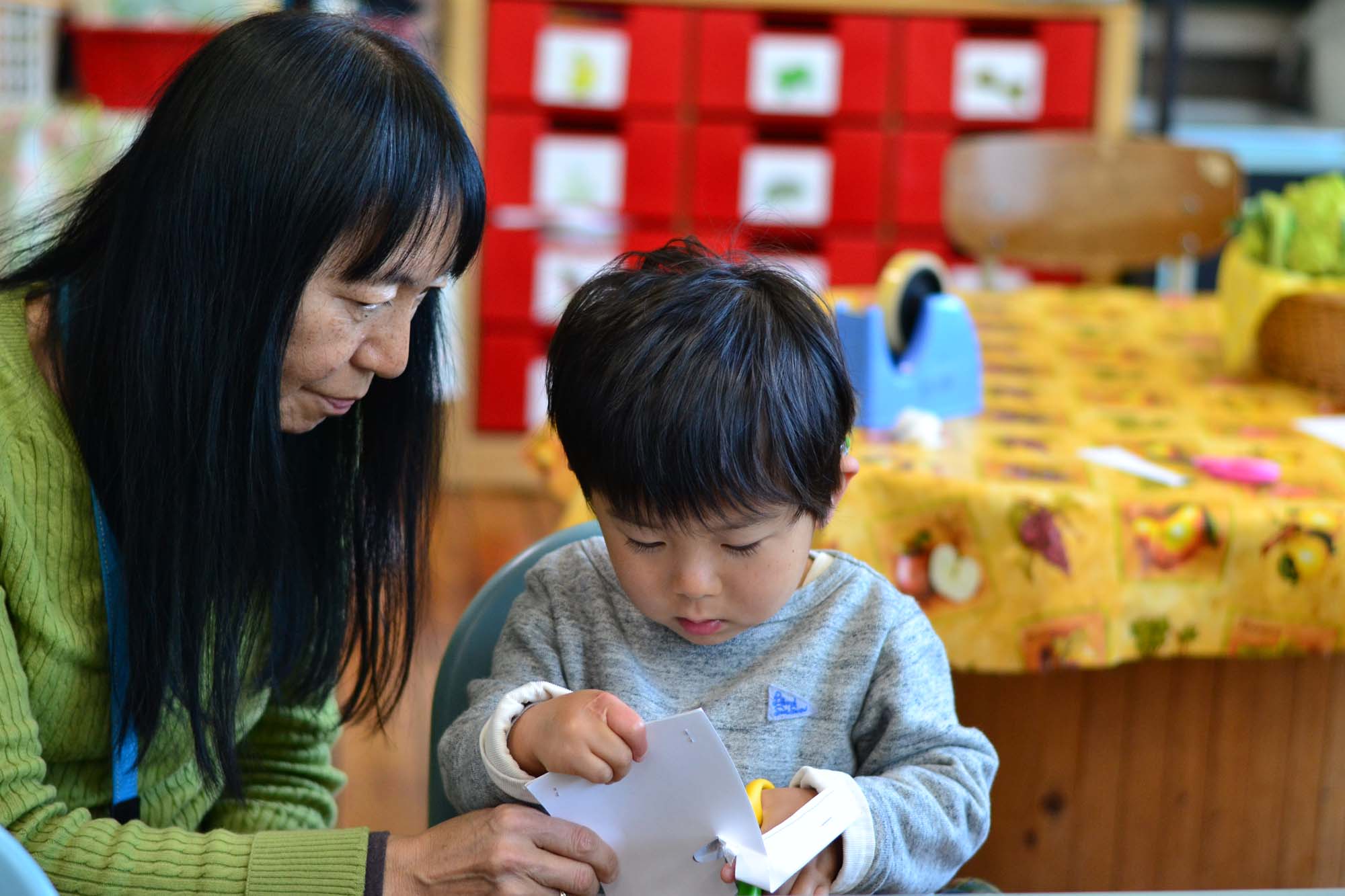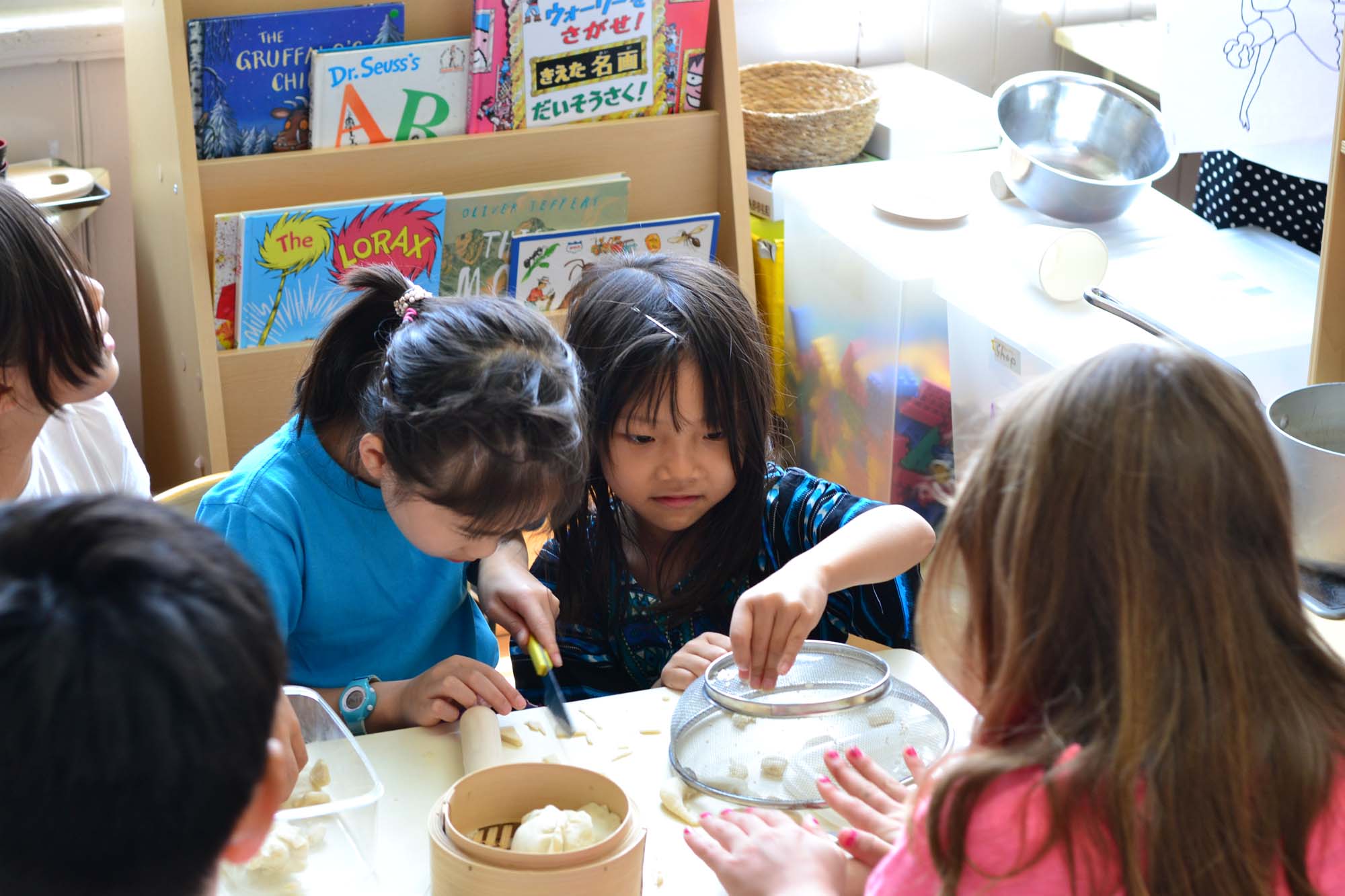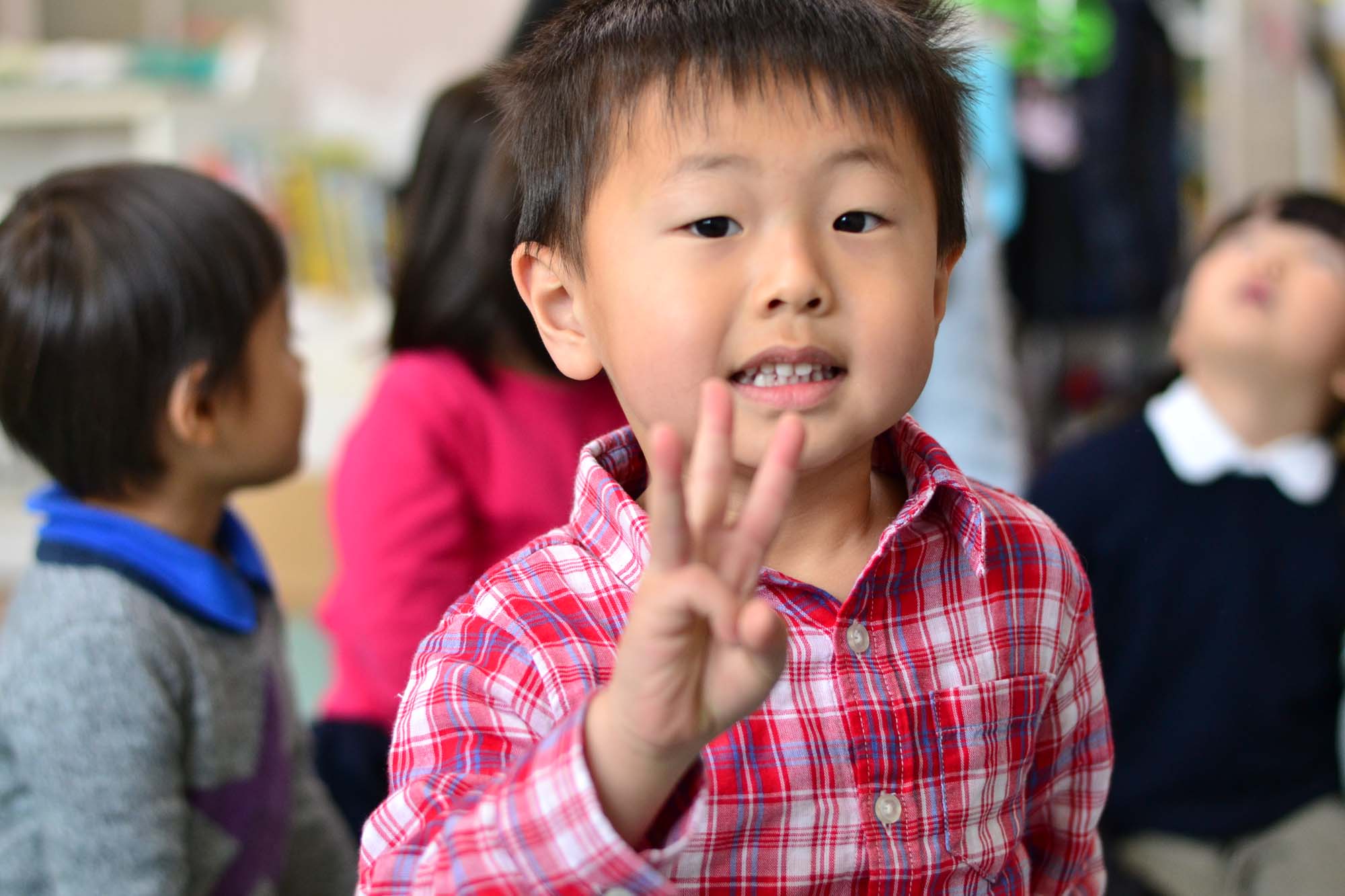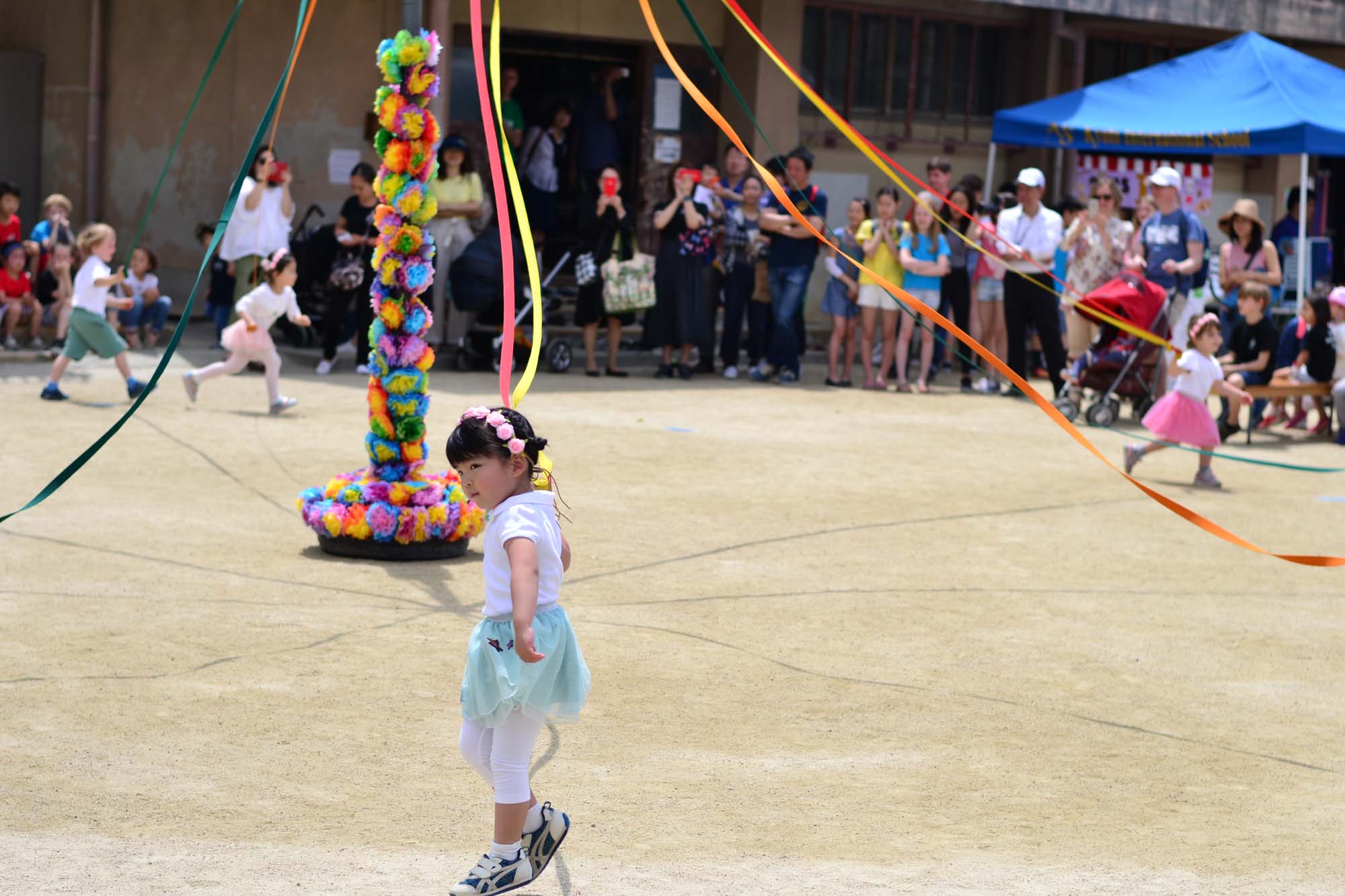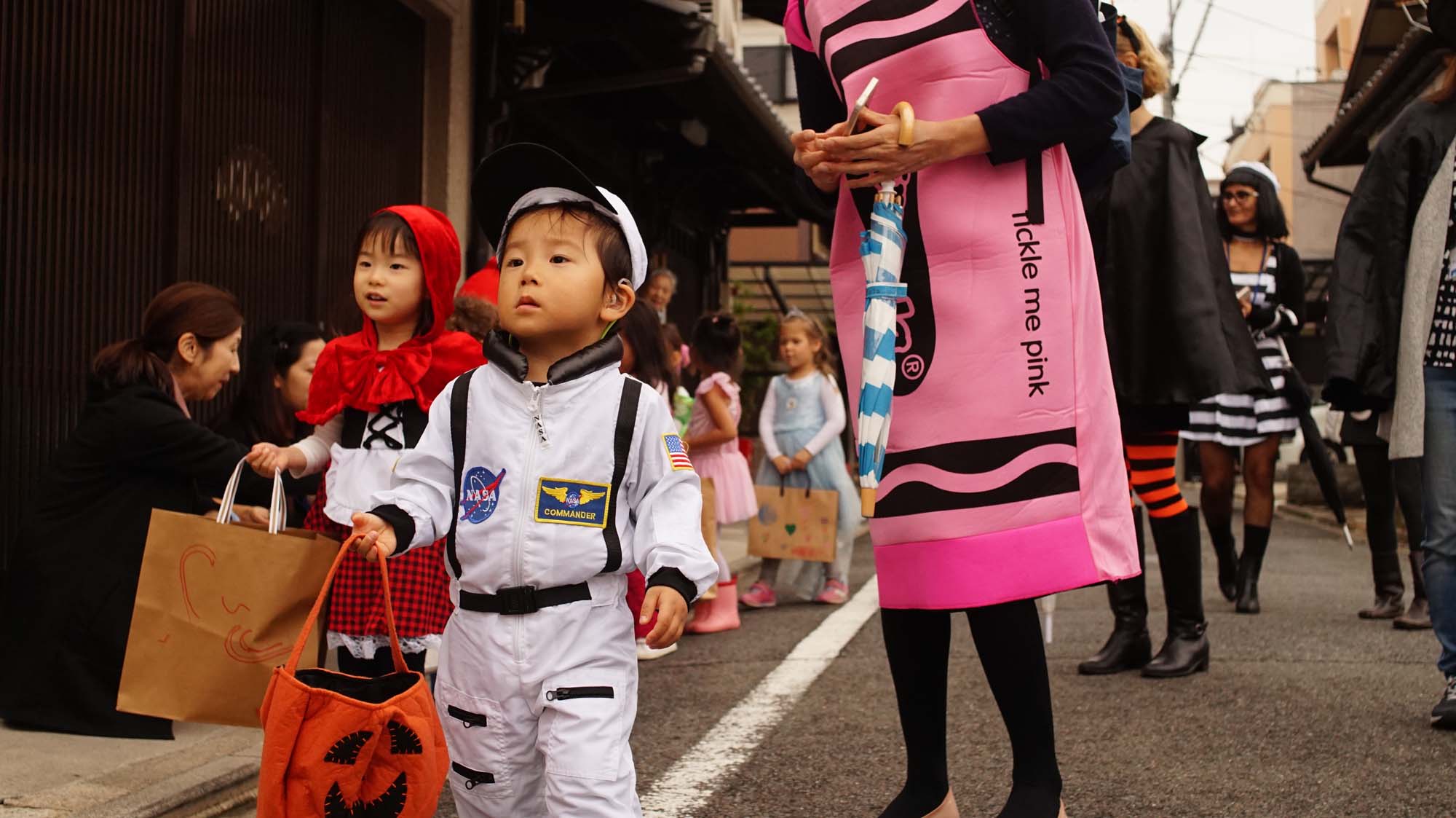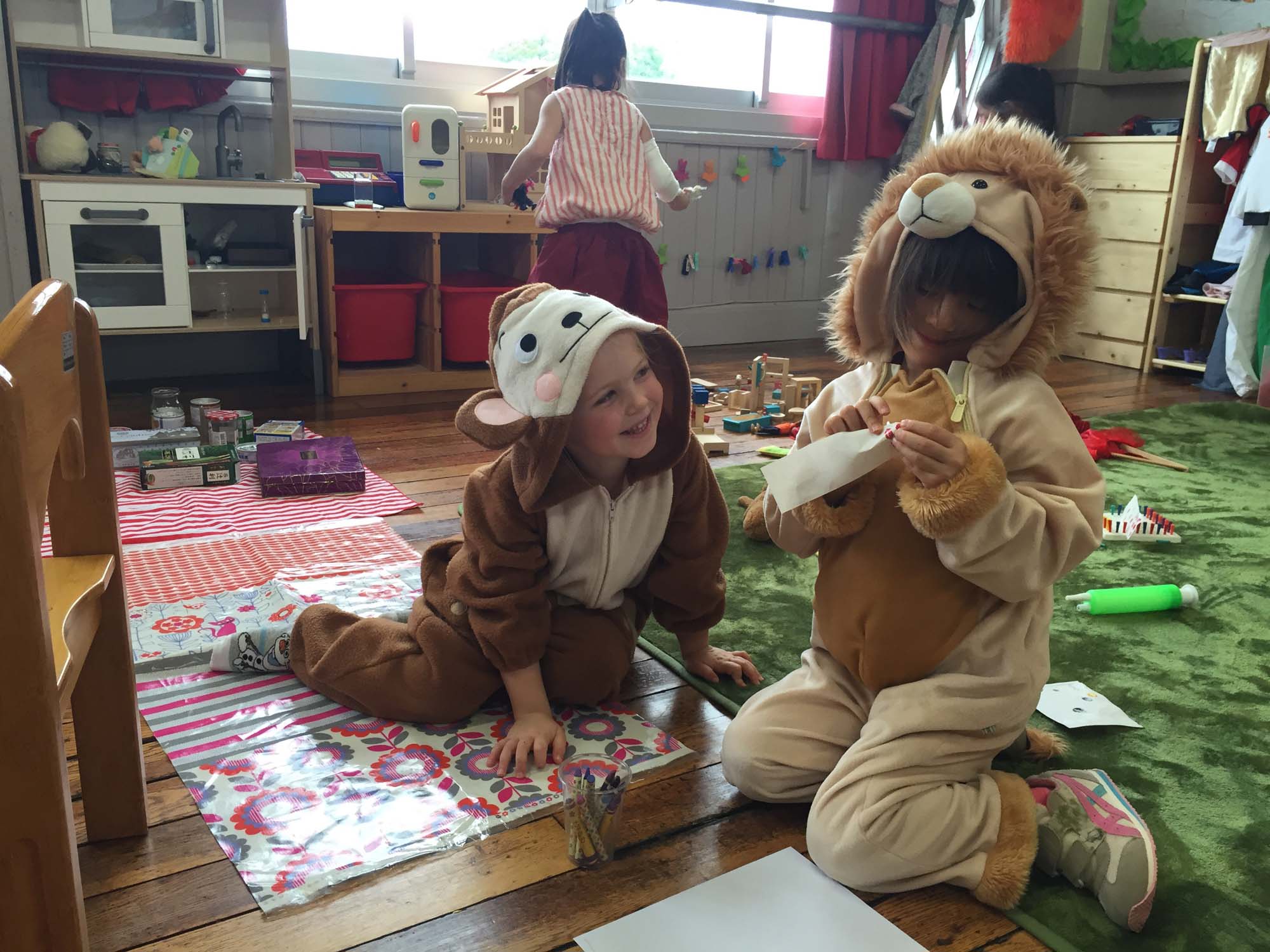 We use a play-based approach in our Early Learning Program. We believe that play is essential for young children's cognitive, social, emotional, physical and brain development. Through play, children construct meaning and define themselves as members of a learning community. Through play-based learning, young learners develop by collaborating, making judgments, learning how to learn and becoming increasingly autonomous with the support of involved educators who understand the educational potential of play. They also begin to develop the academic skills necessary to succeed.
The following chart is an example daily class schedule.
EARLY LEARNING
8:55 – 9:25
Free Exploration
9:25 – 9:30
Clean-up
9:30 – 10:05
Arts (Music, Drama, Visual)
10:05 – 10:25
Snack Time
10:30 – 11:00
Outside Play
11:00 – 12:00
Learning Centers
12:00 – 13:00
Lunch and Outside Play
13:00 – 14:20
Inquiry Project Time
14:20 – 15:00
Free Exploration
15:00 – 15:10
Clean up and Goodbye
---

School Curriculum
Our learning expectations for all grade levels and subject areas.

Apply Now
Information about our application process.