Our Executive Board members serve as guiding leaders, who are responsible for ensuring that the school has the strategic vision and financial means to reach its aim to inspire active learners and develop global citizens.
Membership on the Executive Board is an unpaid, volunteer position. The Executive Board meets once or twice each month. Executive Board membership term length is two years with the possibility of renewal.
If you are interested in joining our Executive Board, please email a cover letter and resume to board@kis.ac.jp
---
Michi Saki
Board Chair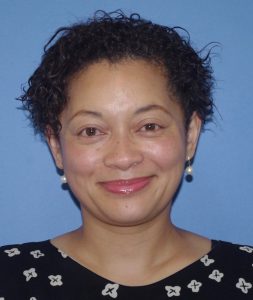 Michi Saki has been a KIS community member since 2011 and the Board Chair since 2013. Originally from British Columbia, Canada, Michi has been working in various fields of international education in Japan for the past 20 years. Her academic interests include sociolinguistics with a focus on intercultural communication, gender and identity. Her current research interests are bilingualism, diversity education, ethnic minority youth in Japan and Japanese education policy.
Email Michi at board@kis.ac.jp
---
Junko Koishi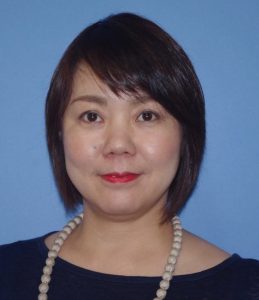 Junko Koishi has been a KIS community member since 2014 and a Board member since 2015. After living in Vancouver, Canada for six years, her family returned to Kyoto, the city Junko was born and grew up. She hopes to contribute to making KIS a warm, open, and positive community for everyone in the city. Junko is a financial advisor with a global investment company and works with people to help them reach their personal and family financial goals.
---
Thomas Nishikawa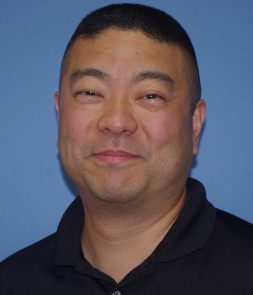 Thomas Nishikawa has been a KIS community member since 2009 and on the Executive Board since 2011. Born and raised in Toronto, Canada, Thomas worked in media for over 15 years. He has spent the last dozen years working in higher education in Japan; specializing in applied linguistics with a focus on 'Global Englishes, and English as a Lingua Franca; in particular within the framework of Japan through the discourse of 'Japlish.' He is currently a doctoral candidate and is researching the integration of foreign faculty into the Japanese university system.
---
Monika Sugimoto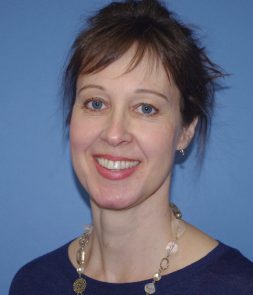 Monika Sugimoto is a German citizen, who has lived in Kyoto for more than 20 years. She is Associate Professor for GFL at Kyoto University of Foreign Studies and founder of the German Saturday School in Kyoto. Monika has been a member of the Executive Board since 2015. Her daughter is currently a student at KIS.